Asset Management
iCapital Widens BlackRock Pact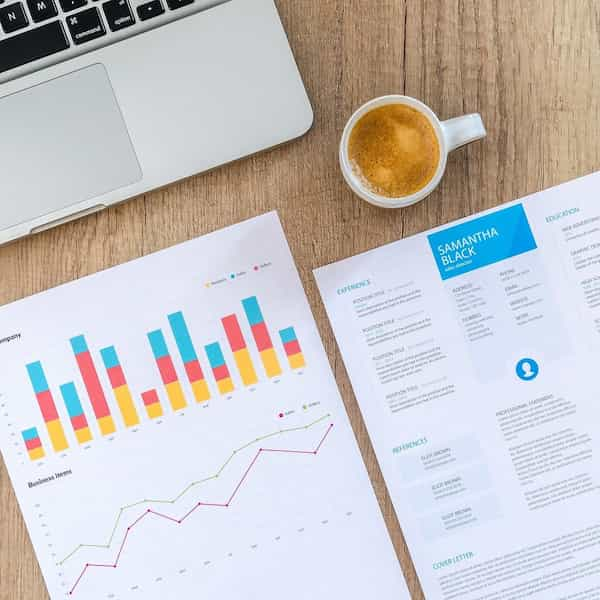 iCapital continues to add new large asset managers and banks to its partnership roster.
iCapital, BlackRock
Tech investments platform iCapital Network and funds titan BlackRock have widened their pact to make private market investments more widely available to wealth managers. The move comes hard on the heels of iCapital's agreement with Nuveen, adding to a range of partnerships that the New York-based firm has signed.
The iCapital/BlackRock partnership will focus on distributing private market funds, as well as the ELTIF structure, a vehicle for the private market sector in Europe.
The rise of iCapital is sometimes attributed to alternative investments - such as private equity and hedge funds, once the preserve of big institutions and ultra-wealthy individuals - being democratised. The global market for alternative investments is worth more than $10.7 trillion, and is expected to grow 9.8 per cent by 2025. iCapital argues that individual investor allocations have "historically lagged those of institutional investors."
BlackRock's product offerings will include private equity, private debt, and real assets, across geographies, including a broadening array of ESG-integrated strategies. The investment products will be available to wealth managers in Europe, the Middle East, Africa, Asia and Latin America.
"Our mission is to solve the fundamental challenges of investing in private markets for individual investors. iCapital's solutions support asset and wealth managers in broadening client access to the growth and diversification opportunities of private markets," Marco Bizzozero, head of international business at iCapital Network, said.
Last year, iCapital recruited two senior former Deutsche Bank figures to build out its European and international business reach.