M and A
Titan To Buy Tavistock Wealth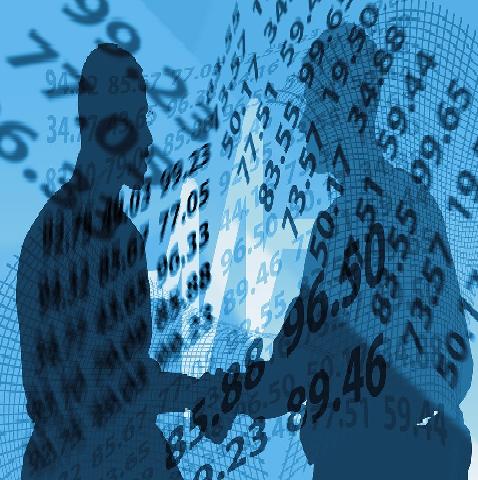 Tavistock Investments has entered into an agreement to sell its wealth subsidiary to Titan Wealth for £40 million.
Under a 10-year partnership, Titan Wealth has agreed to acquire Tavistock Wealth for up to £40 million in cash, subject to shareholder approval. The multi-asset portfolio and advisory business manages roughly £1 billion in funds.
Titan is a newly-formed investment and funds services venture. Backed by private equity firms Ares Management, Maven Capital Partners and Hambleden Capital, its ambition is to build a large-scale integrated wealth, asset management and funds administration business at a time when the UK advisory and discretionary funds space is seeing widespread consolidation.
Tavistock will add to Titan's business lines becoming its retail distribution partner once the deal closes. Tavistock said that £20 million will be paid on completion, and a further £20 million will be paid in equal annual instalments over the next three years, linked to Tavistock Wealth's performance. The firm is the wealth arm of Tavistock Investments.
Titan also wants to purchase platform services provider Global Prime Partners, which has roughly £2 billion in administered assets.
"The transaction will greatly enhance Tavistock's cash resources and will enable it to minimise shareholder dilution as it embarks on an accelerated acquisition programme," the company said. It reported a pretax profit of £2.3 million and £5.6 million in revenues to the end of March 2021.
"This is a great opportunity for both companies," Tavistock's chief executive Brian Raven, said. "Whilst Tavistock Wealth is becoming part of Titan, we will still be working closely with our highly successful investment team." He added that the partnership endorses a corporate strategy to accelerate growth and "deliver maximum value to our shareholders."