Asset Management
Kairos Enters Pact With UK's Engadine Partners, Sees US Potential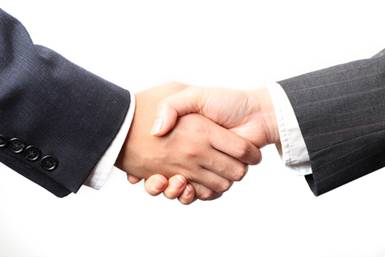 The UK subsidiary of Kairos Group - a Julius Baer business - is teaming up with another London-based asset manager to leverage investment capabilities and distribution channels.
Kairos Investment Management, the London-based subsidiary of Julius Baer's Kairos Group, has agreed with the UK's Engadine Partners to make more out of their investment expertise and distribution networks in markets such as the US.
The cooperation bolsters the business of Kairos Investment Management, Kairos's subsidiary specialising in running alternative funds, adding to its European offerings.
As part of the agreement, Engadine's founder Marcello Sallusti will become chief investment officer of Kairos Investment Management while staying as CIO of the Engadine funds.
The deal will produce joint development of new co-branded products based on the investment strategy pursued by Engadine, the firms said in a statement. Kairos Investment Management will act as investment manager and management company of the Engadine Equity Funds, a long-short equity strategy with a European focus.
"The cooperation with Engadine Partners represents an important milestone for the positioning of Kairos as a leading active alternative asset manager. Thanks to the pooling of our investment management capabilities, our offering will become even more distinctive," Alberto Castelli, chief executive of Kairos Group, said. "Alongside our predominantly European client portfolio, we will also be able to also start offering our services to the American market."
Kairos, a Julius Baer company founded in 1999 and led by Alberto Castelli as CEO, has €4.8 billion ($5.8 billion) in assets under management, as of the end of 2020. It has offices in Milan, Rome, Turin and London.