Alt Investments
Hedge Funds Continue Making Ground In 2021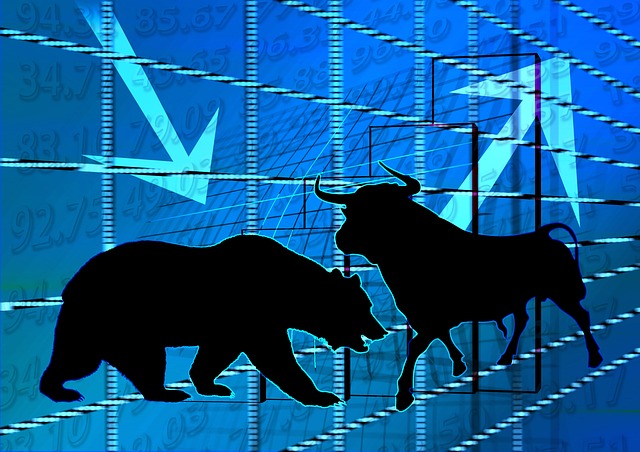 Hedge funds overall show few signs of losing momentum after what had already been a strong start to this year. The range of performance across funds also narrowed in May, figures show.
The global hedge fund industry, overseeing more than $4.0 trillion in assets, continued to make gains in May and has clocked up the strongest performance from January to May since the dotcom boom era.
Chicago-based Hedge Fund Research said that its HFRI Fund Weighted Composite Index® (FWC) gained 1.7 per cent in May, while the investible HFRI 500 Fund Weighted Composite Index advanced 1.5 per cent. In the first five months of this year, the HFRI FWC gained 9.9 per cent, the strongest year-to-date performance through May since 1996.
The performance dispersion of the underlying index constituents shrank again in May, as the top decile of the HFRI gained an average of 8.7 per cent, while the bottom decile declined by an average of -3.1 per cent for the month. Performance dispersion across the hedge fund space makes it particularly important for investors and fund buyers to try and back the strongest funds - which is easier said than done.
Such performance will be a tonic for an industry that has at times over the past decade or more been pressured over its fees and has struggled to shine when cheaper, long-only funds made ground in the post-crisis equity bull market. However, a shakeout of some funds and increased market volatility in recent years – accentuated by the pandemic – have benefited the sector.
A particularly strong performer in May was the uncorrelated macro funds area.
The HFRI Macro (Total) Index gained 2.3 per cent for the month, while the investible HFRI 500 Macro (Total) Index advanced 2.1 per cent. Macro sub-strategy performance was led by the HFRI Macro: Discretionary Thematic Index, which rose 3.7 per cent in May, the HFRI Macro: Multi-Strategy Index, which advanced 2.4 per cent, and the HFRI Macro: Trend-Following Index, which added 2.3 per cent.
Event-driven strategies, which often focus on out-of-favor, deep value equity exposures and speculation on M&A situations, continued to gain. The investible HFRI 500 Event-Driven Index advanced 1.3 per cent in May. The HFRI Event-Driven (Total) Index gained 1.6 per cent.
Equity hedge strategies, which invest long and short across specialized sub-strategies, accelerated recent gains in May, in spite of an increase in equity volatility associated with rising inflationary pressures. The HFRI Equity Hedge (Total) Index rose 1.5 per cent for the month, with strong contributions from a wide dispersion of sub-strategy performance led by the high-beta, long-biased Energy, Fundamental, and Multi-Strategy exposures.
The fixed income-based, interest rate-sensitive HFRI Relative Value (Total) Index gained 1.1 per cent while the investible HFRI 500 Relative Value Index advanced 1.0 per cent as signs of building inflationary pressures emerged in May.
Emerging markets had a particularly strong month. The HFRI Emerging Markets (Total) Index rose 2.8 per cent in May, driven by the HFRI EM: Latin America Index, which vaulted 3.7 per cent, the HFRI EM: MENA Index, which gained 3.6 per cent, and the HFRI EM: Russia/Eastern Europe Index, which added 2.8 per cent.