Strategy
Julius Baer Puts Brand In Fast Lane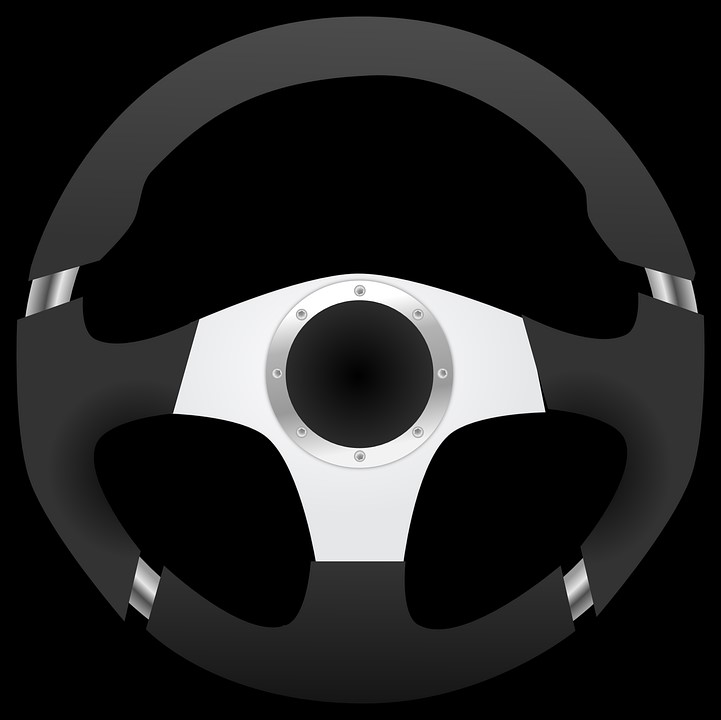 Julius Baer, which has been a partner for the Formula E motor racing series, has now signed up a former top racing figure as its brand ambassador.
Julius Baer has named 2016 Formula 1 World Champion racing driver Nico Rosberg as its global brand ambassador, part of a trend of financial institutions enlisting sports stars to promote their wares.
Rosberg, who retired from professional racing in 2016, will stand for the Swiss bank's commitments and initiatives in the areas of sustainability, sustainable investing and future trends.
Since leaving the sport, Rosberg has been an entrepreneur and investor, particularly in the areas of sustainability, electro-mobility, and green technology. Currently, he is involved in several companies and projects. He is also a shareholder in Formula E and co-founder of the Greentech Festival, in both of which Bank Julius Baer is a long-standing partner.
Switzerland's third-largest bank is walking along a well-trodden path. Switzerland's Roger Federer is a brand ambassador for Credit Suisse, and sponsored by organisations such as Mercedes Benz and Rolex, while Rafa Nadal is sponsored by Kia Motors, Santander and Nike, among others. In other sports, UBS is global sponsor for Formula 1. Earlier this year, Vienna-based Raiffeisen made Serbian tennis ace Novak Djokovic a brand ambassador for RBI and its subsidiaries in central and Eastern Europe.