Awards
Citco's Investments In Technology Pays Off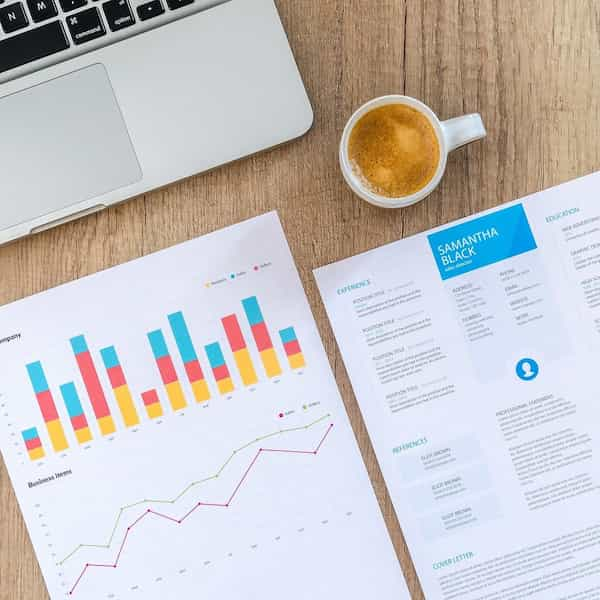 Citco talks to this news service about what it has been doing to guide the alternative investments sector with its solutions. The firm was recently honoured by WealthBriefing in its European awards programme.
Niall Fagan, senior executive vice president, Citco (UK) Limited, part of Citco, talks to Tom Burroughes, group editor of WealthBriefing. The firm was recently successful in this news service's annual awards.
What sets you apart from your peers this year and why?
In this time of heightened uncertainty, the Citco Group of Companies (Citco) has continued to guide the global alternative investment industry with specialist asset servicing solutions, providing an extensive suite of core administration, back office and middle office services.
Our 50-year track record supporting family offices has been a core component of this approach. Whether through investment administration, investor services, reporting and portfolio analytics, or credit facilities and depository services, we are proud to have adapted our services to fit the needs of each high net worth family we have worked with.
We extended our investment operations support last year to ensure that we remain the preeminent accounting administrator and service provider to family offices of all sizes and complexity. Our focus on enhancing Citco's dedicated services for multi-asset allocating and multi-generational families this year is reflected in our latest technology offerings, including Æxeo® Treasury and Citco Waterfall, which are tailored to the unique needs of LPs.
As a result of these initiatives, we grew our family office client base in 2020 with new clients onboarded globally and increased private wealth assets under management from $98 billion to $138 billion between 2019 and 2020, of which 41 per cent of the year-on-year increase are wealth clients located in Europe. Through continuous investment in proprietary technology, we look forward to enhancing our expertise further and building on our capabilities for our family office clients in the year ahead.
How have your colleagues contributed towards the success of your organisation?
As wealth managers increase diversification across asset classes, move into hybrid strategies and access a wider range of investment vehicles, the complexity of investment administration will continue to grow. Citco's personnel have been central to our success in this environment, driving operational efficiencies for our family office clientele and keeping the firm at the forefront of the industry through proprietary technology.
The development of our Æxeo® suite is testament to this. This front-to-back solution uses a single independent database for all activities, including order capture, position and P&L reporting and accounting, to provide transparent, secure and immediate access to our clients' data. As the alternative investment industry transitioned to full remote working, providing our clients' teams with the ability to work from the same real-time data through Æxeo® services was crucial to their continued efficient operations during the pandemic.

In the last year, we also launched Æxeo® Collateral, our streamlined, centralised and automated collateral management solution. Recognising that managers were paying more attention to counterparty risk exposures and had difficulty accessing this data quickly whilst working remotely, our Æxeo® Collateral platform was designed to provide information instantly, along with daily management reporting for quick and timely decision-making.
The development of our Æxeo® Treasury platform was also with our clients' needs in mind. Our teams recognised how a manager's cash management can be severely hindered as a result of physical tokens and separate usernames and passwords for all of a company's various banking portals, with payments halting if any one of these expires whilst staff are working remotely. Æxeo® Treasury allows for streamlined, centralised access for approval of wires, removing the need for tokens and providing clarity on whether funds have been paid and received.
Our ability to continuously deliver solutions that enhance the client and investor experience is proof of the quality and importance of our teams, which continue to shape and refine our offering as a result of a deep understanding of the needs and challenges family offices face today.