Awards
Helping Clients With "International Footprint" - The UBP Approach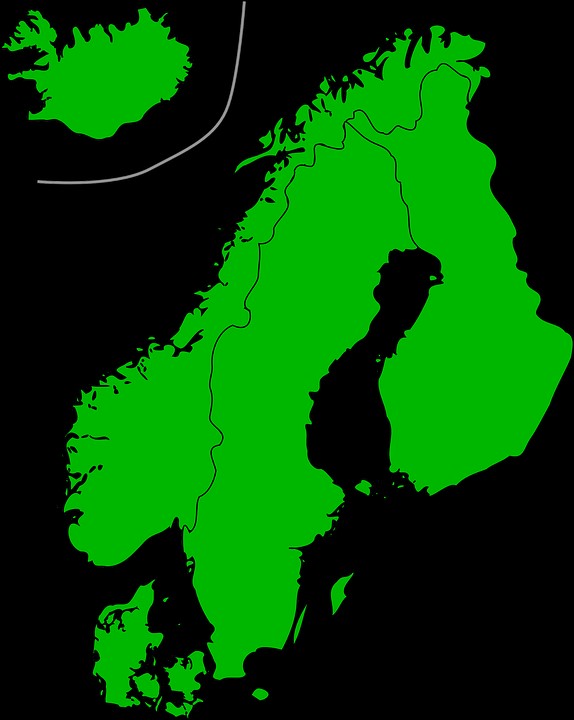 This publication continues its series of interviews with individuals and firms who achieved success and recognition in the recent WealthBriefing Europe Awards programme. 
This news service recently spoke to Peter Eddysson, head of Nordics, Union Bancaire Privée in Luxembourg.
How have you been able to leverage your position as the largest Nordic team in Luxembourg to deliver outstanding service to your client base?
The fact that we are the biggest Nordic team in a non-Nordic bank is so important. The clients we look after have an international footprint in one way or another and for us to have the back-up of the international and entrepreneurial atmosphere of the bank, together with our specific knowledge and expertise needed on the Nordic market, gives us a real competitive edge.
Our international experience and the seniority and reputation of the team are also significant factors for many new clients.
How does this differentiate you from your competitors?
We know the importance of understanding all the regions in which we operate. The Nordics are no different and we are able to offer products and services adapted to the specific demands of our clients in this area. A keen client focus really matters and we develop and adjust our organisation and offer in order to fit the client's needs.
How does being part of a global network help you as a bank and your clients to achieve results?
Being a part of UBP's global network is extremely important to us as we take care of globally active clients who often require expert guidance on cross-border and residency issues. We can also tap into the wider resources of UBP and draw on the support of specialists across a number of key investment and service areas. All of this is invaluable in understanding our clients' priorities and delivering the right blend of support.
What problems has the pandemic caused the team and its clients? How have these been overcome?
Throughout the pandemic, we have made every effort to operate on a "business as usual" basis. In an industry which relies so much on personal contact, the restrictions on travel have presented a significant challenge. In responding to this, we have made effective use of the latest technology such as video meetings so that the impact on client relationships and our individual service has been kept to a minimum. New ways of communicating have actually done much to bring us even closer to our clients by increasing the frequency of personal discussions.
What are you doing to maintain your pre-eminent position in this market and to achieve further success and growth in the future?
We are constantly developing our business, keeping it relevant for today's fast-changing markets. UBP is known for innovation and we have taken the lead in areas such as impact and investing in real assets. We always take the time to listen to our clients and understand their immediate and future needs. Staying one step ahead is the route to long-term success and we always aim to exceed our client's expectations. The keywords for us are: teamwork, commitment and dedication.
What particularly characterises Nordic clients and how are these addressed by the team?
A typical Nordic client has an entrepreneurial mindset; normally they are equity driven and, in some cases, try to draw on leverage (credit). In addition, they expect high-quality service and being looked after by a relationship manager when required. The team always adapts to each individual client and is on hand to assist at each and every stage, whether it is funding the purchase of a second home or presenting compelling and innovative investment ideas.