Compliance
Compliance Corner: Hong Kong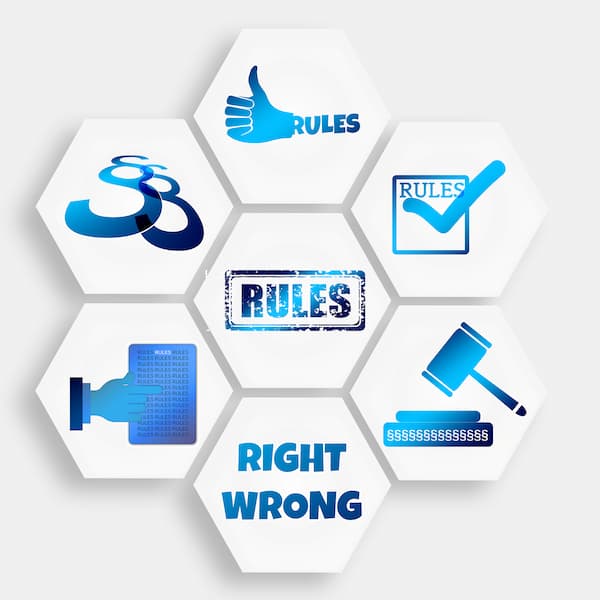 The latest compliance news: regulatory developments, punishments, guidance, permissions and new product and service offerings.
Hong Kong
Hong Kong, which is one of the world's main hubs for initial public offerings, is cracking down on sloppy practices and bad actors in the space, citing examples such as attempts to manipulate prices.
The Securities and Futures Commission and the Stock Exchange of Hong Kong yesterday said they are stepping up efforts to "tackle misconduct and improper behaviour related to new listings"
In a joint statement, the groups said there have been "problematic issues in recent initial public offerings which suggest the lack of genuine investor interest and call into doubt the existence of an open, orderly and fair market in the shares."
In some IPOs, the initial listing requirements may only have been satisfied by artificial means, such as allocating shares to controlled places at an inflated IPO price to satisfy the minimum market capitalisation requirement of HK$500 million under the Main Board Listing Rules, the groups said. Other questionable arrangements were apparently designed to enable market manipulation of the shares at a later date, such as through "ramp and dump schemes."
"Listing applicants and firms involved in the IPO process have important roles to play in upholding the quality and integrity of the stock market in Hong Kong," Ashley Alder, the SFC's chief executive, said.
"Today's joint statement signals our determination to combat market misconduct in new listings and we will not hesitate to act if there are red flags indicating a lack of genuine investor interest in an IPO. In the run-up to the effective date of the new profit thresholds, we will place particular focus on new listing applications which rely on aggressive profit forecasts to justify their expected valuations."
As part of the regulatory response to address improper behaviour, problematic applications with red flags are now subject to heightened scrutiny. If necessary, the regulators will use their regulatory powers to object to or reject an application, the groups said.
The SFC said it has stepped up its supervision of firms taking part in IPO book-building and placing activities. It will conduct in-depth inspections of those involved in problematic new listings and will take enforcement action against any IPO-related misconduct, the regulator said.