People Moves
HSBC AM Appoints New "Climatech" Team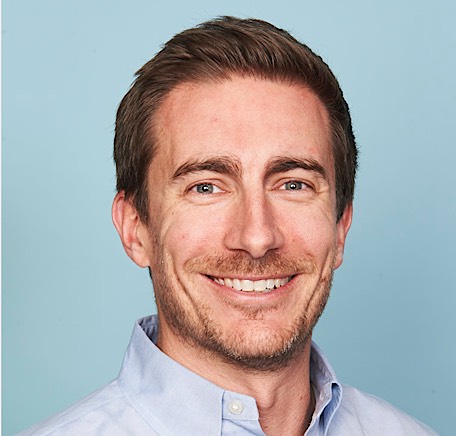 After repositioning last year to increase its focus on alternatives, the asset manager has hired a team, led by former energy specialists at Centrica, to channel capital into startups addressing climate change.
As climate concerns continue to take centre stage, HSBC Asset Management has appointed a new climate technology, or climatech, team to expand direct investment into alternatives.
The team will develop a venture capital investment strategy offering clients the opportunity to invest globally in technology startups which address climate change, the group said. The primary focus will be on investing in companies across the energy, transport, insurance, agriculture and supply chain sectors, with the first fund planned for launch before the end of the year.
The team will be led by UK-based Christophe Defert (pictured) as head of climate technology venture investments. Defert has 16 years' experience of investment banking, private equity, corporate M&A, energy contracts and venture capital. Before joining HSBC Asset Management, he spent 10 years at UK energy provider Centrica where he most recently built and led Centrica Innovations' venture effort globally.
Michael D'Aurizio is joining in the US as investment director in climate technology. He has over a decade's experience in power, utilities, and clean energy, including business strategy and venture capital. D'Aurizio has also worked at Centrica, leading US activities.
The team will report to Remi Bourrette, head of venture and growth investments, who joined the group last year from HSBC Global Banking and Markets.
The appointments "will allow us to provide clients with early exposure to sectors, which are just emerging as such, but will become major sources of financial and environmental value over the decade," HSBC AM global CIO Joanna Munro said.
Last year, HSBC's asset management division began re-tooling the business as a specialist manager focused on emerging markets, Asia and alternatives. It currently manages $45 billion (£32 billion) in alternatives strategies and $621 billion in total for clients. Recently, the bank has also entered into climate partnerships with the World Resources Institute and WWF.