Uncategorised
FCA charges unregistered advisor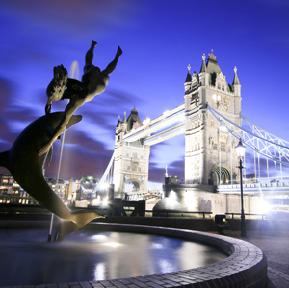 The UK's Financial Conduct Authority has commenced criminal proceedings against Ian James Hudson, accusing him of proffering financial advice without its permission.
Hudson has appeared at Westminster Magistrates' Court in relation to three charges, one of which is for running a business, namely Richmond Associates, with the intention of defrauding creditors and carrying on such activities as advising customers about investments and accepting deposits without authorisation.
The FCA alleges that between 1 January 2008 and 31 July 2019, Hudson gave advice about investments and purported to invest deposits that customers gave him on their behalf. At no point during this time was he authorised by the FCA to undertake these financial services, as is required by law.
Hudson told clients that he would invest the money that they deposited with his business in various financial vehicles or other things, but he did not always do so. He will appear at Southwark Crown Court for a Plea and Trial Preparation Hearing on 17 June.