People Moves
Credit Suisse Names New Italian Private Banking Boss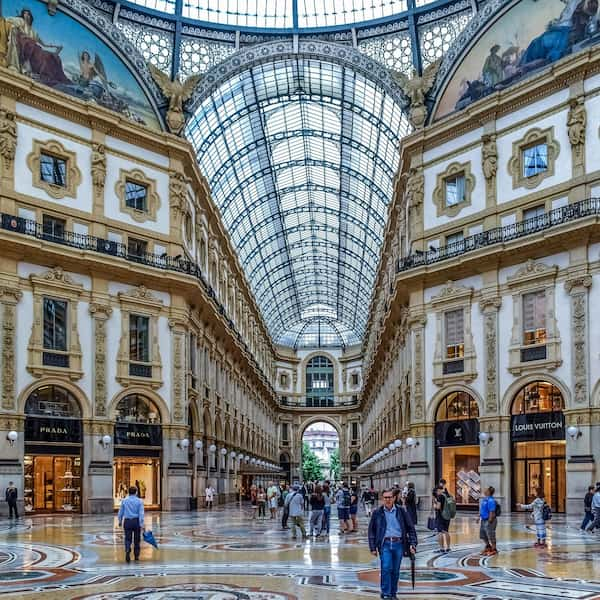 There is change at the top of the private banking business in Italy, and Credit Suisse has also hired a number of RMs in Milan and other cities.
Credit Suisse has named Gabriele D'Agosta as head of private banking in Italy and executive of the Credit Suisse (Italy) SpA organisation. A number of relationship managers have also joined the firm's wealth management arm in the country.
D'Agosta, who is succeeding Giorgio Vio, brings more than 20 years of experience in wealth management and corporate advisory. His primary focus has been on Italian entrepreneurs and wealth management clients, most recently with UBS. Prior to that, he worked for Rothschild and Morgan Stanley. He holds a business administration degree from Bocconi University in Milan.
Based in Milan, he will report to Robert Cielen, head of international wealth management for Europe. D'Agosta will work with Vio to ensure a smooth handover.
This publication hasn't been able to establish at this stage what Vio's future plans are. It may update in due course.
"We are committed to serving our clients with our distinctive know-how and our global capabilities. It will be a pleasure to work with Gabriele, in keeping with the team spirit that has always distinguished Credit Suisse, to further enhance the great collaboration between all the group's divisions in Italy and globally," Federico Imbert, country CEO and senior franchise officer Italy, said.
New joiners
Gabriele Edoardo Ravano, Andrea Di Carlo and Edoardo Longhini recently joined Credit Suisse Italy's wealth management team as senior RMs in Milan, while Matteo Carraro and Roberto Bettati joined as senior RMs in Padua. Ginevra Calegari d'Oria joined as a Tied Agent and Stefano Mussati will soon join the team as an investment expert based in Milan.
Credit Suisse Private Banking in Italy also gains from experience of Vincenzo De Falco, head of international wealth management investment banking advisory coverage for Europe, who will now be based in Milan. De Falco was appointed to his role in January, based in Zurich.