Surveys
Private Wealth Clients Wake Up To ESG Risks - Study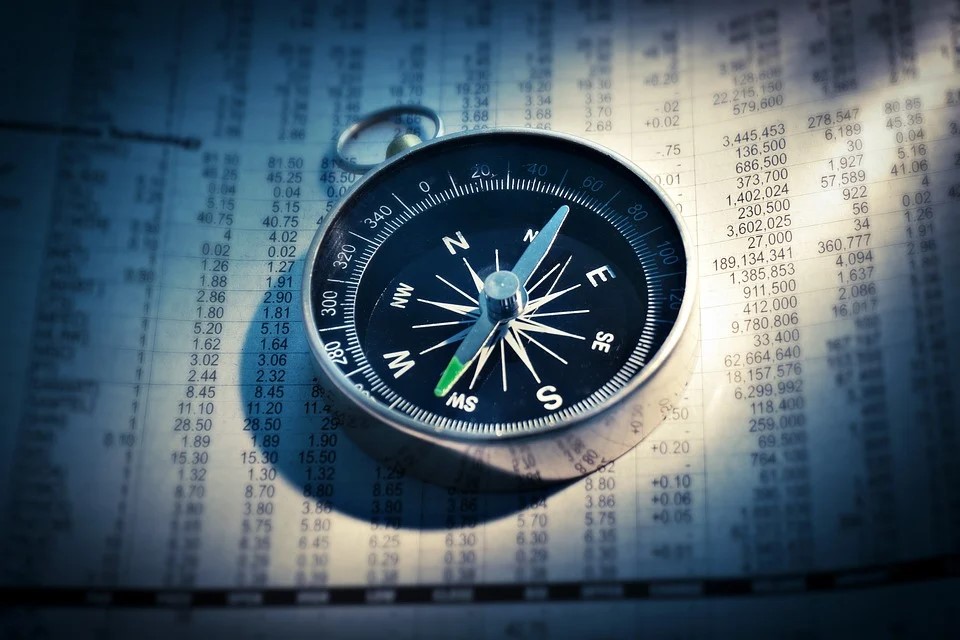 The pandemic has raised the desires of private investors on two levels, a global Deutsche survey finds.
A new study from Deutsche Bank reveals that its private-banking clients are increasingly taking ESG factors, including biodiversity loss, into account as a result of the instabilities the pandemic has exposed.
Three quarters of roughly 2,000 global clients surveyed by Deutsche's international private banking arm said that their investments should have a positive impact and 57 per cent said the pandemic had contributed to that view. The survey comes as the private banking line has just announced that ESG investments will become the default portfolio management from next year, when the goal is to convert one million investors over to ESG strategies.
The notion that private clients are generally behind the curve on embracing ESG investing is a valid one as wealthy families are still inclined to rely on philanthropy or one-off giving as a measure of their societal responsibility. Another consideration for the private wealth sector is how that wealth is being created and from where. For example, is it family wealth being generated in fast-growing regions that are still heavily reliant on fossil fuels to drive economic growth? Adopting an ESG mindset, on paper at least, is arguably a lot easier for highly developed nations over developing ones, and for institutional investors over private ones.
Questionning Deutsche private clients globally, three quarters said that the pandemic has highlighted the importance of ESG, but more as an instinctive risk tool than as a way of aligning values. It also found that while just over half of small- and medium-sized enterprises regard climate change as the main ESG concern for their business, only a quarter have a dedicated ESG strategy, suggesting that the resources going into following ESG principles are a barrier for smaller operations.
Deutsche conducted the survey in April covering 10 countries and regions, including Germany, Hong Kong, India, Italy, Singapore, Spain, Switzerland, the UK and the US.
The news this week that BNP Paribas is co-developing disclosure metrics with the CDP to account more accurately for biodiversity loss points to how this area is gaining momentum in the investment community. In Deutsche's poll, the top concern overwhelmingly remains climate change, but around half the respondents recognised the need to incorporate biodiversity impact into decision-making because of its knock-on effects on climate.