Strategy
What It Means To Be A "Contrarian" Value Investor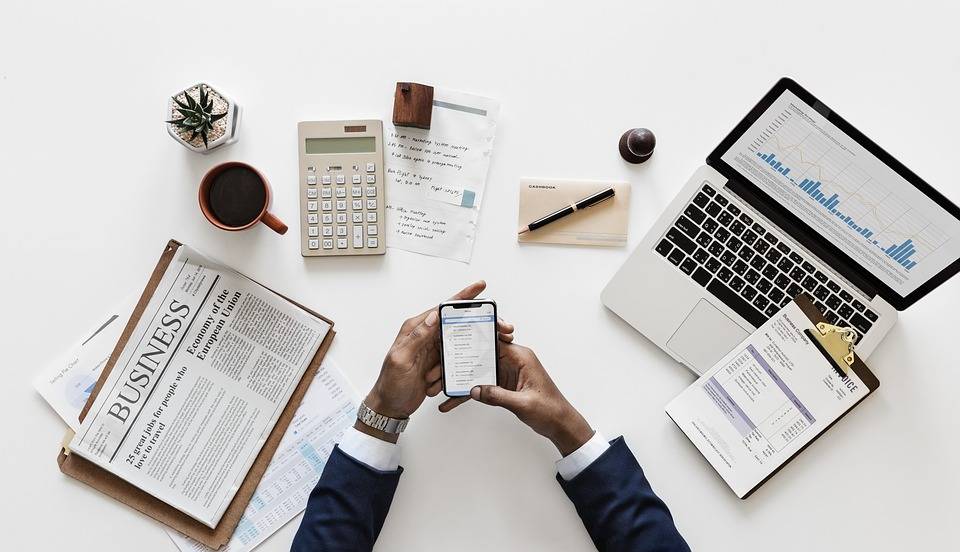 Investment challenges
One concern is that interest rates are at 1,000-year low and most people have never seen interest rates rise. Another is inflation. Given the unfettered sovereign borrowing, how might interest rates and economies respond and what kind of pricing power do companies need to have to sustain margins, generate good free cash flow and maintain a level of return on capital?
Today's start position is that valuations are not cheap and we are dependent on low rates and good earnings growth. Should one or the other change then there could be some market volatility.
Conversely, a post-pandemic economic rebound is already happening. Society has proven resilient, bad economies come and go and companies and investors have adapted and survived. Having lived through a pandemic, the global community now knows it takes a lot to get us down.
Lower rates are a concern, but these are unlikely to significantly change in the foreseeable future as governments have incentives to keep rates as low as possible. This might continue to provide support, if not even fuel for this market.
Applying contrarian value
Different businesses have different fundamental economic characteristics and ought to trade and be valued on different numbers. What is a margin of safety in one is going to look very different in another.
In digital businesses for example, you may have very low or no marginal cost of revenue or customer acquisition. What that means is that things like scale advantages, or the likelihood of reaching them are a lot more relevant than what is on the balance sheet or maybe the historic income statement. The fact that the business did not make money two years ago becomes irrelevant to their prospects five years out.
This is central to how we think about valuing these businesses five years from now. The balance sheet and income statement reflect what is known about the past – your experience as an investor is dependent on what is going to happen in the future. It is vital not to get stuck in a less relevant view of a business or its opportunity.
The current market and portfolio positioning
Spring 2021 feels better than spring 2020. Over the last three months or so we have been selling down some of the more cyclical positions, including some financials that came back strongly and are trading at very different valuations than they did six months ago or even in January 2020. We are gradually shifting into things that are more defensive in nature in terms of their underlying business profile.
We think that valuations are generally high and do not see a huge pocket of opportunity to generate out-sized returns. With that and the low starting point for yields, our expectations are modest over the next three to five years.
About the authors: Steven Romick is a founding partner of First Pacific Advisors, a Los Angeles-based institutional investment manager. He serves as portfolio manager of the FPA Contrarian Value Strategy. Prior to joining FPA, he started his own firm, Crescent Management, in 1990 in order to focus on finding out-of-favour, low-risk/high-return investments in various parts of the capital markets.
Brian Selmo is portfolio manager at First Pacific Advisors. He serves as portfolio manager and director of research for the FPA Contrarian Value Strategy. Prior to joining FPA, Selmo was founder and managing member of Eagle Lake Capital, and portfolio manager of its predecessor.