Compliance
Compliance Corner: Hong Kong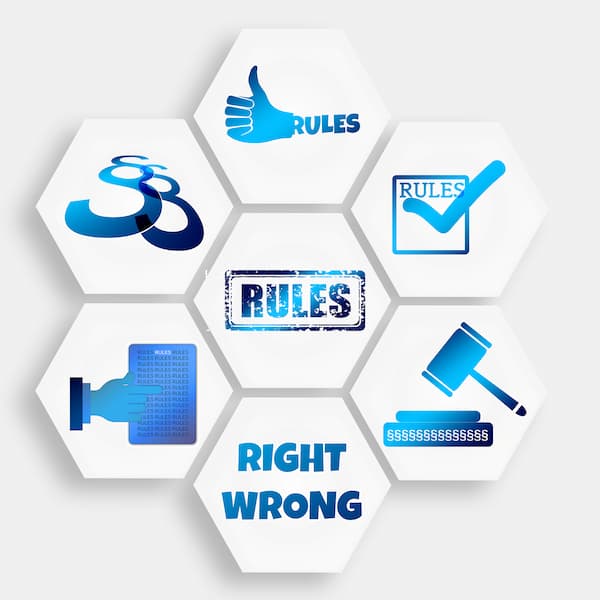 The latest compliance news: regulatory developments, punishments, guidance, permissions and new product and service offerings.
Securities and Futures Commission
The Securities and Futures Commission has begun to operate the Hong Kong government's grant scheme, which is designed to encourage open-ended fund companies (OFCs) and real estate investment trusts in the jurisdiction.
The move, announced last week, to some extent puts Hong Kong up against Singapore, which in January 2020 brought out its Variable Capital Companies (VCCs) structures, now used by scores of external asset managers and other wealth firms.
For OFCs incorporated in or re-domiciled to Hong Kong and SFC-authorised REITs listed on the Stock Exchange of Hong Kong Limited, the scheme covers 70 per cent of eligible expenses paid to Hong Kong-based service providers, subject to a cap of HK$1 million per OFC and HK$8 million per REIT.
"By encouraging a broader range of investment vehicles, the grant scheme will reinforce Hong Kong's role as a leading capital raising venue and its status as an international asset and wealth management centre," Ashley Alder, the SFC's chief executive said.
The scheme will operate for three years and is open for applications starting today on a first-come-first-served basis.