New Products
Citigroup Launches Securities Lending Offering For Wealth Sector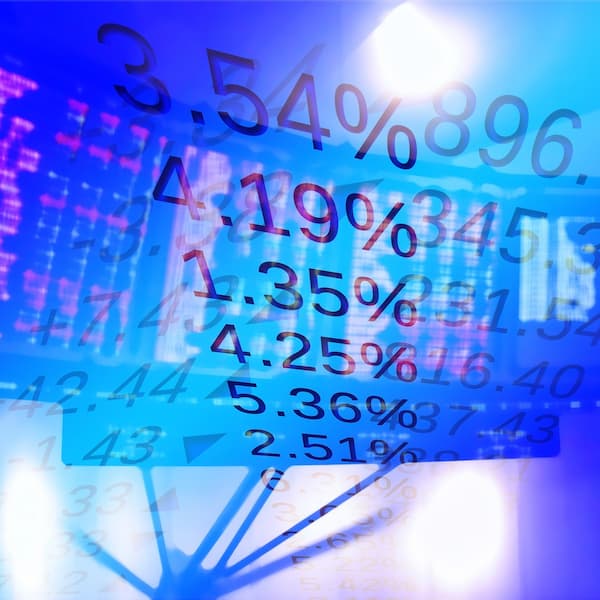 The costs of securities lending have been too expensive for some market participants. With this wealth management-related offering, the US bank said that it hopes to fill the gap. It is partnering with fintech Sharegain.
Citigroup has launched a fully automated securities lending solutions for wealth management firms for which it provides custody services. The US lender is working alongside Sharegain, a fintech business.
The offering is led via partnership between Citi Ventures and Citigroup's Agency Securities Lending (ASL) business in the Asia-Pacific region. The solution is designed so that wealth management firms can deliver securities lending programmes to clients without having to develop an internal programme from scratch.
While securities lending offers holders of securities the chance to earn money on their equities, bonds and exchange traded funds, traditionally, this has only been viable for big financial institutions with resources to shoulder the costs.
Through Sharegain's technology, clients can choose the securities they wish to lend, the terms, keep track of their loans at every stage of their lifecycle and recall the security at any time, Citigroup said.
The new offering was announced at the end of a busy week for Citigroup; it has unveiled big hiring plans in its private banking field, and an initiative to bolster hiring women in its investment bank and related divisions.
The idea of an automated securities lending solution was born from Citi Ventures D10XSM programme, a growth initiative based in Singapore that nurtures the development of business solutions. D10x team collaborated with Citigroup's ASL business in validating, scoping, prototyping, testing and supporting the launch of the product.
"This is a stellar example of business-aligned product innovation and cross-franchise cooperation which brings out the best in the depth and breadth of Citi's products and service offerings," Victor Alexiev, head of programmes and strategic partnerships for Citi Ventures, said.
"Wealth and retail clients in Asia have traditionally been experienced investors and the demand from them for products that are largely only available to the institutional market such as securities lending is expected. We are delighted to have brought this solution to market in collaboration with Sharegain and our wealth management clients, providing private investors access to the securities lending markets and thus, levelling the playing field," Eusebio Sanchez, Citi's Asia Pacific Head of Agency Securities Lending, said.