Wealth Strategies
Japan's Market Performance Deserves More Love - UBP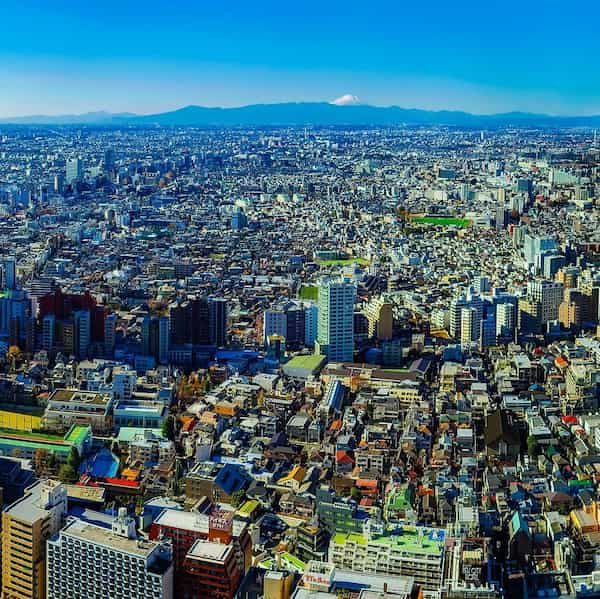 The Japanese equity market has been one of the brighter stars of major countries, in relative terms, over the past 15 months, the Swiss private bank argues. And there's more upside to come if certain conditions hold, it adds.
The Japanese stock market has outperformed major rival countries' equities in 2020 so far this year, while the COVID-19 pandemic has obscured this result. Further structural reforms in the Asian country mean that equities could post further gains, according to a White Paper from Union Bancaire Privée.
Equities in Japan have typically been relatively "cyclical" – highly geared to the state of the overall economy, given the importance of its exports sector. At the same time, companies are reforming – making it easier for owners to shed underperforming managers, among other measures. Such forces bode well for the market, the Swiss private bank said.
The bank looked at how the country's stock market, and its valuations, have performed in the past.
"Along with a deeply cyclical earnings stream, the high valuations offered by Japanese equities are somewhat misleading. Looking back to the turn of the century, Japanese corporate returns on equity have been consistently cyclical, led by global and, in particular, US economic trends. Indeed, with the sharp rebound in US leading indicators, 2021 should see Japanese corporates experience a cyclical rebound in returns on equity from the sub-6 per cent that is common during economic downturns to the near 9–10 per cent that is typical during such economic recoveries," the bank said.
"Thus, although Japanese corporates have not become as significantly loss-making as in the 2001 and 2009 global recessions, the scale of the economic stimulus and emerging economic rebound suggests meaningful cyclical earnings upside in the quarters ahead. Assuming that 9–10 per cent peak-of-cycle returns on equity reappear, Japanese equities could still see a substantial earnings surprise above the current consensus expectations, which forecasts 42 per cent EPS [earnings per share] growth for FY2021," it continued.
The private bank went on to say that rising US 10-year Treasury bond yields – which can compress valuations on Japanese and other countries' equities – will not have enough force to offset the improvement in Japanese corporate earnings.
In 2014 and 2015, Japan introduced new stewardship and corporate governance codes, respectively, and is revising such measures this year. The country is also changing stock market listing rules, tightening governance standards on large-cap stocks.
The Tokyo Stock Exchange is slated for a big change: Japan Exchange Group plans to cut the number of market segments, create new listing terms and blend five divisions into three sections. A central aim is to overhaul the Topix market so that it is a much narrower index of high-performing firms.
"We are convinced that further corporate governance improvements will be made, and corporate earnings forecasts should continue to be revised upwards because of a better-than-expected recovery in the real economy, in particular in China and potentially in the US, too," UBP said.
"As the Japanese equity market has already undergone a rapid recovery in 2021, it is hard to envision any further increase in prices. However, we believe we will go on seeing stable growth as the market factors in an end to the pandemic by FY22 and we should continue to reap the rewards of improved governance," it concluded.