Reports
HSBC Trumpets Asia-Pacific Hiring Progress, Business Inflows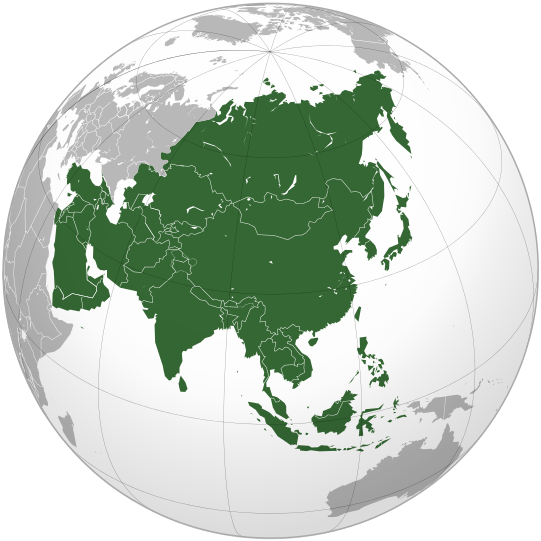 In February, HSBC announced that it plans to hire more than 5,000 client-facing personnel in the next five years, including relationship managers, investment counsellors and specialists to provide better support for affluent, high net worth and ultra-high net worth clients in Hong Kong, mainland China and Singapore.
HSBC
HSBC yesterday said it is on track to recruit more than 1,000 client-facing staff for its wealth and personal banking business by the end of this year, part of plans to recruit over 5,000 client-facing personnel in the next five years.
The UK/Hong Kong-listed bank set out its progress in Asia a few days after publishing group results for the first three months of this year.
HSBC said that Asia "remains the key growth engine for WPB [wealth and personal banking], delivering 1.2 billion of adjusted profit before tax – two-thirds of all profits in this division. Wealth revenues in Asia surged by 57 per cent year-on-year to $1.5 billion while Asia wealth balances rose by 18 per cent, contributing nearly half of the global $1.6 trillion of wealth balances, it said.
Among other details, the group said that its private banking business in Asia attracted $6.6 billion of net new money in Q1 2021, surging by 89 per cent on the same period a year ago and making up half of all global net new money. In the same period, HSBC Asset Management recorded an over fourfold rise in net new money reaching $3.3 billion in Asia, contributing 29 per cent of global inflows.
In February this year, HSBC said that it plans to invest more than $3.5 billion in the next five years to accelerate the growth of its wealth and personal banking business in Asia.