People Moves
Mirabaud Hires Operations Specialist As UK Wealth CEO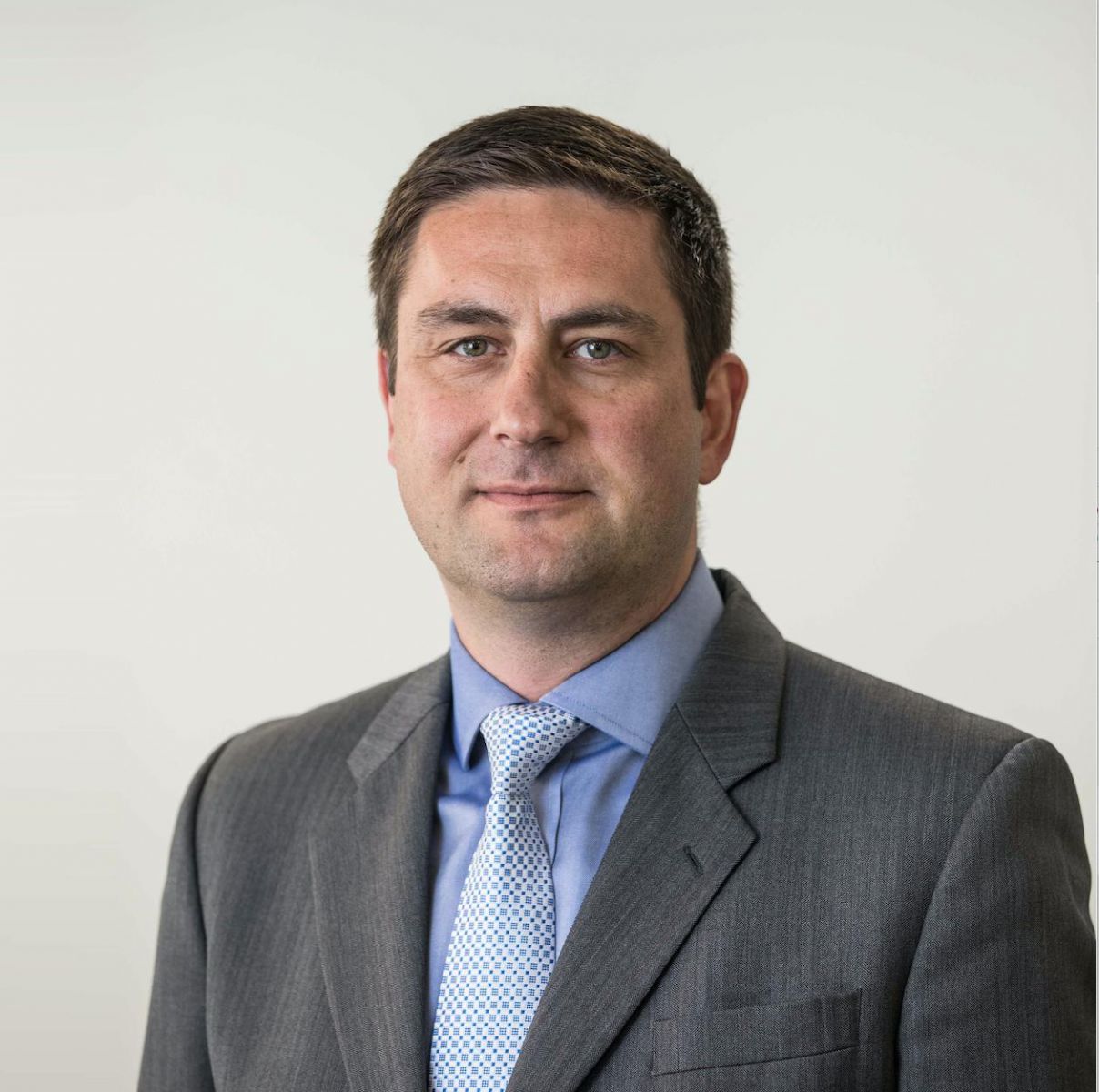 The Geneva-based boutique has tapped Julius Baer veteran to head its UK wealth division.
Mirabaud has hired Stuart Bates as CEO to lead its UK wealth management arm as the group works towards strengthening its UK wealth proposition.
Bates (pictured) is moving from JAR Capital, where he spent three years as chief operating officer. He has also worked in senior operations roles at Credit Suisse and Julius Baer in a long private banking career.
At Julius Baer in London, he led the integration when the Swiss private bank acquired the sprawling international wealth management arm of Merrill Lynch back in 2012. Bates also spent time as COO at privately held C. Hoare & Co.
He will take over from Harry Thorburn, who will stay on to focus on clients and join the executive committee of the UK business. The bank said it would be drawing on Bates' "deep knowledge" of the sector and at operational level.
"Stuart's natural leadership and multi-faceted knowledge of the industry will bolster our UK capabilities and enhance outcomes for our client base. The global pandemic has offered a unique moment to strengthen client relationships and foster even deeper bonds. From this platform, we expect Stuart to take an integral role in evolving our proposition," Etienne d'Arenberg, limited partner and head of the UK market said.
Bates says he intends to develop the platform through "selective hiring of relationship managers" and "enhancing existing structures, and creating and customising strategies that will deliver long-term value."