M and A
Independent Wealth Planners Build Newcastle Hub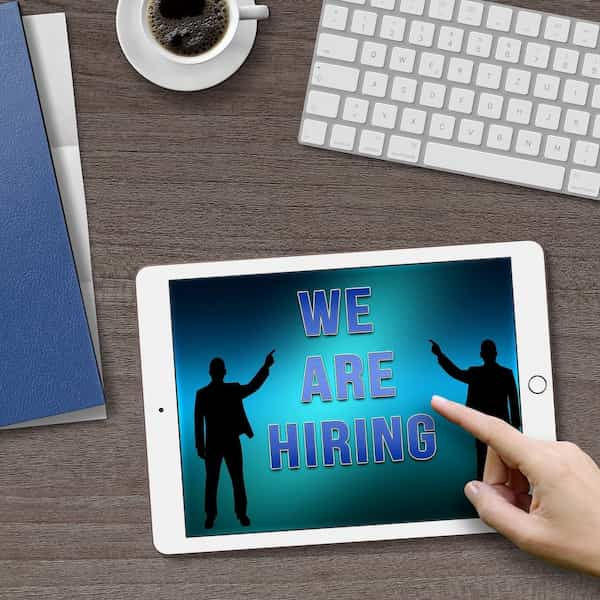 Acquisition hungry IWP adds another IFA in Newcastle to create a new regional hub in the Northeast.
Continuing its model of purchasing well-appointed local firms to establish UK regional hubs, Independent Wealth Planners has acquired Newcastle-based IFA Professional Wealth Management, adding around £150 million in managed assets.
The transaction represents IWP's first financial planning acquisition in the northeast and it is the fourth IFA to join the network in the past month.
IWP was created two years ago to help grow local independent financial advisory firms with operational and support services, including compliance, IT, investment research, marketing, recruitment and training. It has raked up 23 acquisitions to date.
The PWM deal will add director Stephen Dickinson and eight financial planners and administrative staff in Newcastle to the nationwide network.
"Stephen and the team have created an outstanding business in PWM and I am delighted to welcome them as the backbone of our new Newcastle hub," David Inglesfield, chief executive at IWP, said.
Dickinson said the deal would ensure "continuity" for existing clients while "expanding the proposition to more local people as the new Newcastle hub."