People Moves
US Trillium Lands On UK Soil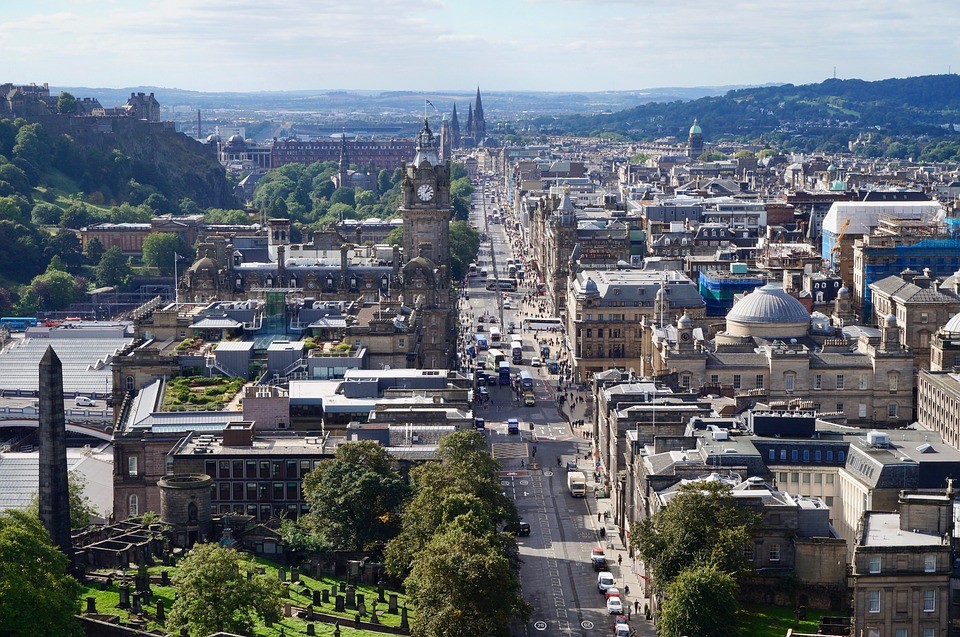 The US-founded ESG specialist plans to build out a UK and European growth strategy alongside its Australian parent.
Boston-based impact-driven investment firm, Trillium Asset Management, has hired a team of senior investment advisors to head a new global ESG equity strategy in the UK. The new venture, based in Edinburgh, will be fronted by lead portfolio manager Ian Warmerdam.
While Trillium has worked with European-based distribution partners for nearly a decade, this will be the first time that the asset manager has established a physical presence in the UK.
The firm said that the new Edinburgh team will be in charge of rolling out a suite of global ESG-focused equities strategies, with distribution and compliance support in London and Edinburgh. Warmerdam formerly spent 18 years at Janus Henderson Investors, most recently as director of global equities. Jamie Mariani is also joining as portfolio manager, following 11 years at Martin Currie, most recently as head of global equities research.
"For decades we have been partnering with US investors to deliver long-term risk adjusted performance whilst driving positive impact. We are excited to be bringing the Trillium expertise and approach to the UK and European markets to meet growing investor demand," Trillium's CEO and portfolio manager, Matt Patsky, said.
Graham Kitchen is shoring up the trio as chairman of Trillium's UK Board. Kitchen previously worked in equtities alongside Warmerdam at Janus Henderson, most recently as an executive committee member and global head of equities.
Warmerdam said that it was "a privilege" to be working with Trillium's ESG heritage, thought leadership and active shareholder engagement. The firm was founded in 1982 by ESG pioneer Joan Bavaria, who went on to found the influential sustainable non-profit Ceres, a chief architect behind the Global Reporting Initiative now in wide adoption.
Trillion was acquired last year by Australian-listed wealth manager Perpetual for a reported $36 million. The parent group is actively building out its UK and European distribution presence with ESG as a central focus. Trillium manages around $5 billion in assets through equity, fixed income, and alternative investment strategies that promote social and environmental change.
"With the recent implementation of the Sustainable Finance Disclosure Regulation across Europe, sustainable investment has taken centre stage," David Lane, group executive at Perpetual AM, said.