Alt Investments
What's New In Investments, Funds? - XA Network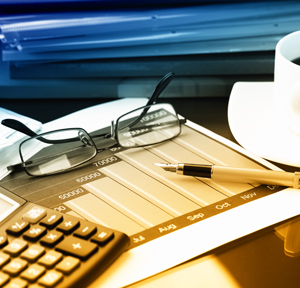 The latest offerings in investments, such as funds and structured products, and other notable developments.
Southeast Asia member investment group XA Network has tapped ex-Microsoft and Room to Read founder John Wood, YouTube co-founder Steve Chen, Twitter VP Maya Hari, and ex-Google David Thevenon to join a new advisory board.
The network has grown from its angel roots to around 100 tech alumni from Alibaba, Gojek, Grab, Google, Amazon, Netflix, YouTube, and others, actively investing in start-ups across Southeast Asia.
It has around 30 start-ups in the portfolio across sectors, including mobility, healthtech, edtech, fintech, and social commerce. Participating investors are known for their hands-on style providing input on engineering, product management, marketing, and partnership building at young Asian-founded firms.
The network recently had its first exit in Singapore-based video-sharing service Lomotif, acquired for $125 million. Mentoring platform Tigerhall, also founded in Singapore, is another start-up receiving investment and support from XA, raising $2 million from the network last year.
"The XA Network brilliantly embodies Metcalfe's law [in that] the value of a network rises exponentially as the number of users grows. I believe this generation of technology leaders, by working together to support the start-up ecosystem in Southeast Asia, will have an immense impact on the region," Wood said.
Overall, the digital economy in the region added $100 billion during the pandemic and is expected to grow to over $300 billion by 2025, with healthtech and edtech firms bidding to attract the largest inflows.