Uncategorised
Icelandic central bank publishes annual report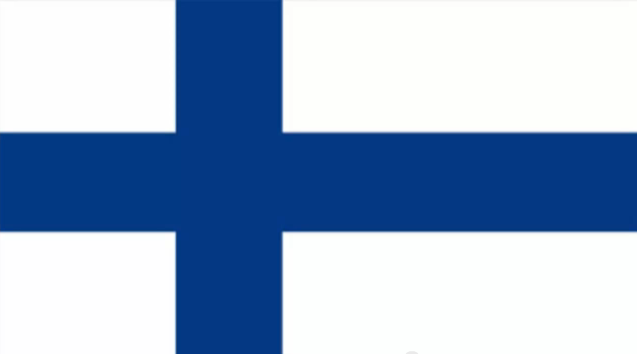 The Central Bank of Iceland's annual report reveals some interesting facts about the regulator, FSA Iceland, that it absorbed more than a year ago.
The 96-page report contains 18 references to the Financial Supervisory Authority (FSA Iceland), most of which do not concern wealth managers because of the regulator's obsession last year with insurance and pension funds.
Supervision of business practices
The report says that in monitoring firms' business practices and protecting consumers' interests, FSA Iceland carries out proactive checks focusing for example on information disclosure to customers, obligations relating to product sales and distribution, presentation of marketing materials and requirements regarding internal rules and procedures as these relate to business practices and consumers. It does a range of analytical work relating to financial supervision including a constant analysis of the investment options available to retail investors. It receives queries, comments and complaints from the public. In 2020, it received 246 comments pertaining to business practices in the financial market.
FSA Iceland completed 18 on-site inspections in 2020 which concentrated mainly on supervised entities' anti-money-laundering and terrorist financing measures, credit risk and operational risk in their activities and internal control systems.
In 2020, the Central Bank assessed the fitness and suitability of 105 board members and managing directors at supervised firms, the vast majority of them being board members. Because of the pandemic, it was not possible to interview everybody and the assessments could not be completed by the year-end. They are, however, scheduled for completion in the first half of this year.
FSA Iceland supervises entities that have to notify the financial intelligence unit about their suspicions of customers ('obliged entities,' in EU parlance) in accordance with the Act on Measures Against Money Laundering and Terrorist Financing. There were 82 such obliged entities at the end of 2020, up from 72 a year earlier. FSA Iceland conducted 64 checks on anti-money-laundering and terrorist financing measures in 2020, including four on-site investigations. Other checks pertained to compliance with the laws that govern the freezing of funds. During these checks the regulator look at the ways in which the firms handled parties on sanctions lists. In April 2020, it issued guidelines about the pandemic to obliged entities. These reiterated its previous assertions that the firms should continue their AML efforts and be on the watch for new methods and channels for money laundering because the economic environment had changed.
Cases concluded with penalties in 2020
In 2020, FSA Iceland concluded four cases involving transgressions by reaching settlements with the parties concerned. The regulator also decided to impose administrative fines in three additional cases. The fines in question, which ranged from 850,000 krone (€5,610) to 87.7 million krone (€578,860), totalled just over 140 million krone (€924,000). Fines imposed by the Central Bank revert to the Treasury. In two of these cases, the plaintiffs have referred the imposition of the administrative fines to the courts, demanding that the decisions be invalidated.
The Act on Recovery and Resolution of Credit Institutions and Investment Firms, no 70/2020, came into force on 1 September 2020. The Act entrusts powers of resolution (organising banks to make them face any risk of economic collapse in an orderly fashion) to the Central Bank, which can take decisions to 'resolve' a financial undertaking that cannot honour its obligations or is unlikely to be able to. According to Article 4 of the Act, the Central Bank of Iceland Resolution Authority shall be separate from other activities within the Bank's organisational structure, particularly FSA Iceland. The Central Bank's Resolution Authority formally commenced operation in November 2020.
Entities regulated by the FSA
The report lists regulated entities by number. The number of investment firms has remained steady at 9 for years. There are 9 insurance brokers. The number of providers of exchange services between virtual currencies, e-money and fiat currencies went up from one in 2019 to 3 in 2020. There were 16 alternative investment fund managers in Iceland in 2020 (including 9 licensed entities that are also UCITS management companies and 7 registered entities, one of which is an investment firm), whereas before there were none. There are 8 custodians of private pension savings and have been for years. There were 37 UCITS (not legal entities) and 61 investment funds (not legal entities).