Reports
Net Income Jumps At JP Morgan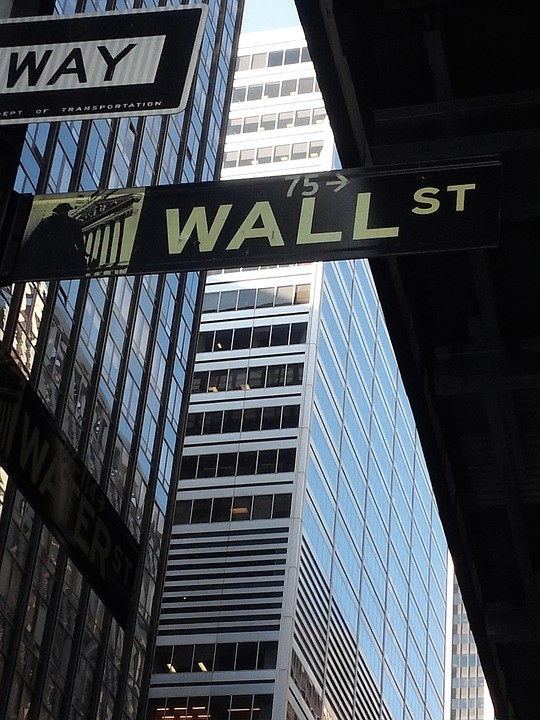 The rise in the headline earnings figure was partly caused by the release of credit reserves. By contrast, the bank was building up reserves a year ago - a time when the pandemic was beginning to take hold around the world. JP Morgan is the first of the big banks to issue Q1 results.
JP Morgan kicked off the first-quarter 2021 earnings season today by reporting a net income of $14.3 billion, in comparison with $2.865 billion in the first quarter of last year. $5.2 billion of credit reserve releases caused the increase, along with rising revenues and a drop in provision for credit losses.
Net revenues stood at $33.119 billion in Q1 2021, up from $29.01 billion a year ago, the US-listed group said in a statement today.
Non-interest costs rose to $18.725 billion from $16.791 billion a year earlier, the bank said.
By contrast, with the credit reserve releases of $5.2 billion in Q1 last year saw credit reserve builds of $6.8 billion. The bank, along with its peers, bolstered its reserves last year as the COVID-19 pandemic hit, forcing lenders to set aside capital for bad loans.
Within the asset and wealth management arm, which includes private banking, the bank said that net income rose to $1.244 billion in Q1, up from $669 million; net revenues rose to $4.08 billion from $3.389 billion a year ago. Total assets under management stood at $2.8 trillion as of the end of March, it said.
"In asset and wealth management, continued strong investment performance, growth in new products and advisor hiring led to net inflows of $48 billion into long-term products," Jamie Dimon, group chief executive, said.
"With all of the stimulus spending, potential infrastructure spending, continued quantitative easing, strong consumer and business balance sheets and euphoria around the potential end of the pandemic, we believe that the economy has the potential to have extremely robust, multi-year growth," Dimon added.
To view a list of major banks' 2020 results, see here.