People Moves
EXCLUSIVE: Standard Chartered Recruits Top Former UBS Asian Banker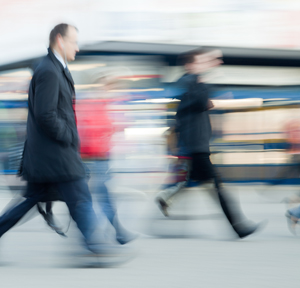 One of the most senior figures in the Asian private banking world has been recruited by Standard Chartered Bank.
Standard Chartered Bank has appointed former top UBS figure Raymond Ang as global head, private and priority banking – responsible for the bank's affluent client continuum – subject to regulatory approval. This news service had heard of the move, and it was confirmed by the firm today.
Ang will be based in Singapore and report to Judy Hsu, CEO, consumer, private and business banking, the UK-listed bank told this news service.
Prior to this, Ang was head of Greater China, Japan International and Indonesia at UBS. He also held senior roles at the Carlyle Group and DBS.
He brings with him 25 years of experience across consumer and private banking, and has held senior positions, working in Hong Kong, Taiwan, Thailand and Singapore. Ang will join the bank later in the year and a further announcement will follow closer to his joining date, Standard Chartered said.