People Moves
Who's Moving Where In Wealth Management? - FE Fundinfo, Highvern, Others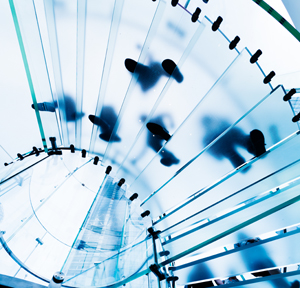 The latest senior moves in asset and wealth management from across Europe and the UK.
FE fundinfo
Global fund data and technology group FE fundinfo has extended its ESG reporting capabilities by appointing Sebastian Brinkmann as its new ESG strategist.
As a consultant, Brinkmann has worked as a project manager and strategist on a number of ESG-related concerns, helping institutional investors and asset managers understand their data requirements and incorporate new ESG data sets. He joins from San Francisco-based ESG data specialist TruValue Labs, where he was latterly head of ESG Solutions for Europe.
Highvern
Jersey-based fiduciary and fund services provider Highvern has opened a new London office so that it can be more accessible to its clients and their advisors.
Stefan Le Marquand recently rmoved from Jersey to London to begin prospecting for the firm. He is already working with a number of potential clients and their advisors to establish private wealth and corporate structures, Highvern said. Le Marquand joined the firm in 2018 from Ocorian.
"As we begin extending our footprint internationally, a presence in London is a natural early step for Highvern," Martin Hall, Highvern's managing director, said.
Rathbone
Rathbone Unit Trust Management, part of Rathbone Brothers has appointed Rahab Paracha as a sustainable multi-asset investment specialist for the Rathbone Greenbank Multi-Asset Portfolios, based in London.
Paracha reports to Craig Brown, Rathbones' senior multi-asset investment specialist, and to the head of ethical, sustainable and impact research at Rathbone Greenbank Investments, Perry Rudd.
Rahab started her career at Deloitte's, working within risk advisory, before joining HSBC Asset Management, where most recently she was a junior responsible investment specialist for a suite of funds.