Compliance
Compliance Corner: Mauritius, FINMA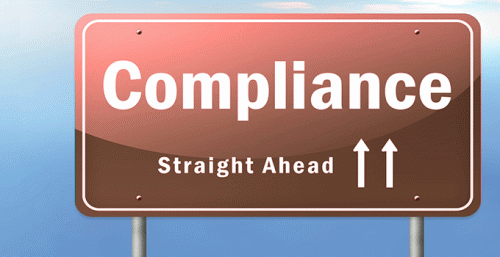 The latest compliance news: regulatory developments, punishments, guidance, permissions and new product and service offerings.
Mauritius
The Financial Services Commission of Mauritius has promised to keep functioning during the lockdown period that has begun on the island.
Further to the Temporary Restrictions of Movement Order made by the Prime Minister under section 3 Quarantine Act 2020, the FSC has deployed its work-from-home protocol and will provide its 'services,' as it calls them, remotely throughout the lockdown period.
Earlier this month the regulator promised not to charge administrative penalties for the late filing of audited financial statements/annual reports, quarterly/interim financial statements and financial summaries for various years and quarters, as long as they were sent to it on or before 31 December last year. This, too, was to alleviate the problems that firms were facing because of the coronavirus.
Also earlier this month, the Ministry of Financial Services announced its intention to turn Mauritius into a fintech hub. It is consulting interested parties about strategy, but there are no formal plans as yet.
FINMA
FINMA, the Swiss Financial Market Supervisory Authority, said in its annual report last week that it conducted fewer investigations in 2020 (628) than a year earlier (816) but more enforcement proceedings (33) than in 2019 (30).
Its costs also rose as the regulator geared up for a new regulatory regime for external asset managers in Switzerland.
The watchdog said it dealt with a number of complex anti-money laundering cases with an international dimension last year. For example, it issued and published a ruling against Julius Baer and Banca Credinvest, each related to business relationships in the environment of Petróleos de Venezuela SA (PDVSA).
In the years 2016 to 2019, FINMA conducted more than 20 cases against institutes and responsible managers in connection with corruption cases such as Malaysia's 1MDB, South American energy group Petrobras and FIFA, the international soccer organisation.
FINMA said its costs rose slightly in 2020, although they had been largely stable for several years before that. At SFr125 million ($133.2 million), operating costs rose by SFr3.4 million above the previous year's figure. The regulator's workload and costs rose over its new work around overseeing external asset managers and other entities under the FinSA and FinIA rules.
The number of full-time positions in the agency averaged 501 in 2020 from 489 a year before.