Company Profiles
Robo-Wealth Advisor Trend Has Big Upside Potential, Says Bambu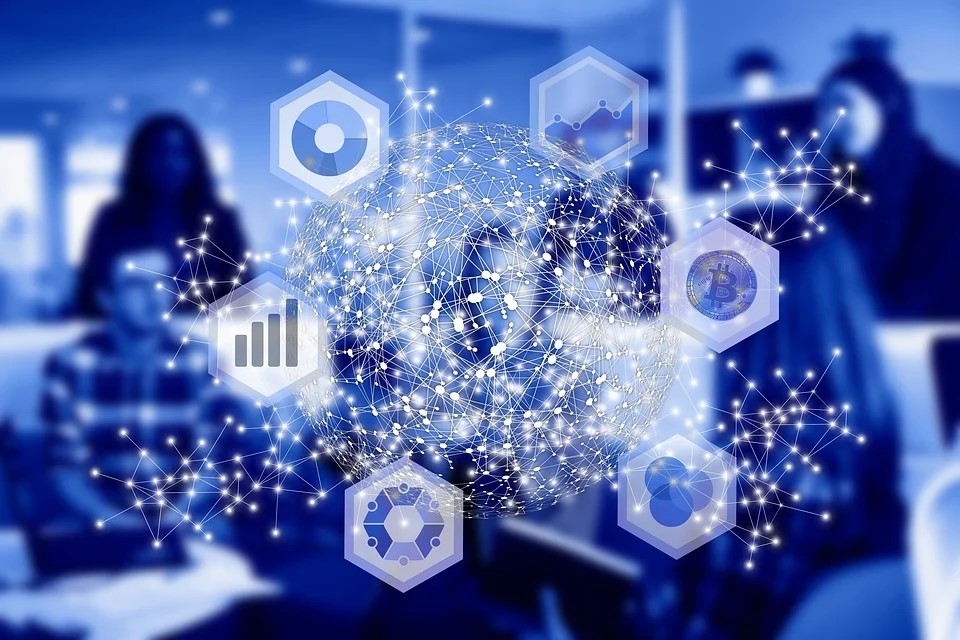 International ambitions
Although based in Singapore, Philips's goals are international, and he has US wealth management in mind.
"Our focus is on RIAs who want to go digital and serve their up-and-coming client base. This is a great way to fuel growth with customers while also saving time and effort," he said.
At present, Bambu is running online campaigns, providing educational content and conducting outreach marketing strategies to build visibility for this brand, with about 20 wealth management firms using this platform. Ultimately, about 300,000 end-users will be involved.
Franklin Templeton, which is an investor in Bambu - founded in 2016 - has drawn VC funding from Wavemaker Partners, part of the Draper Venture Network. It has also attracted funding in a Series B round from Chicago-based PEAK6 Strategic Capital LLC.
Besides Singapore, the firm has offices London, Hong Kong and representatives in San Francisco, and Johannesburg, with clients in the US, Europe, the UAE and across Asia.
With Tango, Franklin Templeton provides the goals-based portfolio management advice to advisors through its proprietary Goals Optimization Engine. Bambu's white-label platform is the digital solution for clients and advisors, while Apex facilitates trading and custody through its modern back-end platform built for safety, scale and speed.
Asked if the robo phenomenon has been overhyped at times, Philips said that the offering competes against the likes of Betterment; these are still early days for the robo trend and there is big potential in the market.
"I would challenge the idea that the robo story is overdone or incredibly competitive. The percentage of people using digital wealth is still in single-digit percentages," Philips said.
"In 2016, 2017 and later, people were doing robo advisory more to experiment. With banks, they have relied on a high-fee, personal experience offering. In the last 18 months the movement to digital wealth has accelerated," he added.