Alt Investments
A Brief Dive Into Private Credit Investing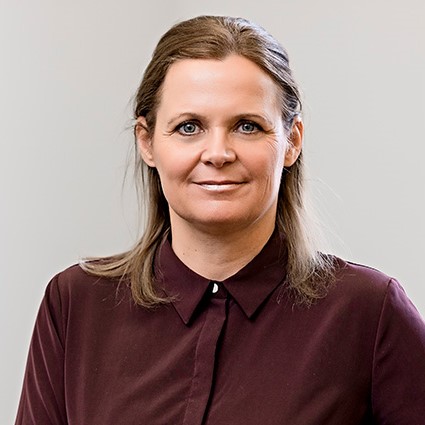 Private debt has been a principal beneficiary of measures to tackle the COVID-19 pandemic. The area has also gained traction since the global financial crisis of more than a decade ago that forced banks to retreat in some ways from forms of debt.
Private market investing has been a strong recent trend for wealth managers, eager as they understandably are for superior returns to those afforded from conventional bonds and loans when official interest rates are close to zero (or, in some cases as in Switzerland, actually negative). After the 2008 financial crisis, tighter bank capital adequacy rules also crimped the ability of banks to lend, shifting some of this activity into funds and other "shadow banking" areas. Except that there's nothing particularly "shadowy" about such activity and it can be just as transparent and possible to track.
What's the state of play in private credit? To answer that question is Simone Westerhuis, managing director at LGB Investments. She writes about the field, and the editors of this news service are pleased to share these views. Jump into the conversation and email the editors at tom.burroughes@wealthbriefing.com and jackie.bennion@clearviewpublishing.com Remember, the standard editorial disclaimers apply to the views of outside contributors.
Private debt has been a principal beneficiary of measures to tackle the COVID-19 pandemic. The CBILS, Bounce Back Loans, tax deferrals and numerous grants have prevented a systematic default during lockdown. More generally, with QE lowering bond yields and companies cutting dividends, investors are finding it hard to implement income strategies. Many have turned to private debt managers – according to data provider Preqin, over $34 billion was raised by private debt firms in Q220, up from $22 billion in Q120.
However, such dramatic developments will have consequences. Investors should ensure that they choose the investment strategy that meets their risk and return profile and a manager who can navigate this complex environment.
The impact of CBILS
With over £20 billion ($27.48 billion) lent to more than 80,000 companies, CBILS has changed the SME lending landscape. Not only has it provided low-cost funding for up to six years to companies, but it has altered the structures of the portfolios of non-bank lenders and fintech firms that became accredited lenders under the scheme and now account for approximately 20 per cent of CBILS lending. In general, it has improved the quality of portfolios and extended maturities, but also reduced average returns. Some sectors such as invoice discounting have been particularly impacted as borrowers have been able to term out their debts on more competitive terms.
The question is what happens next? Given the scale of the scheme, it is possible that some form of partially government-guaranteed lending must now remain a feature of the small- and medium-enterprise sector for years to come. Investors who entered the private debt sector after the global financial crisis in response to the opportunity to replace bank lending with convenient but expensive funding may have to adjust their return expectations.