People Moves
Head Of AIC To Step Down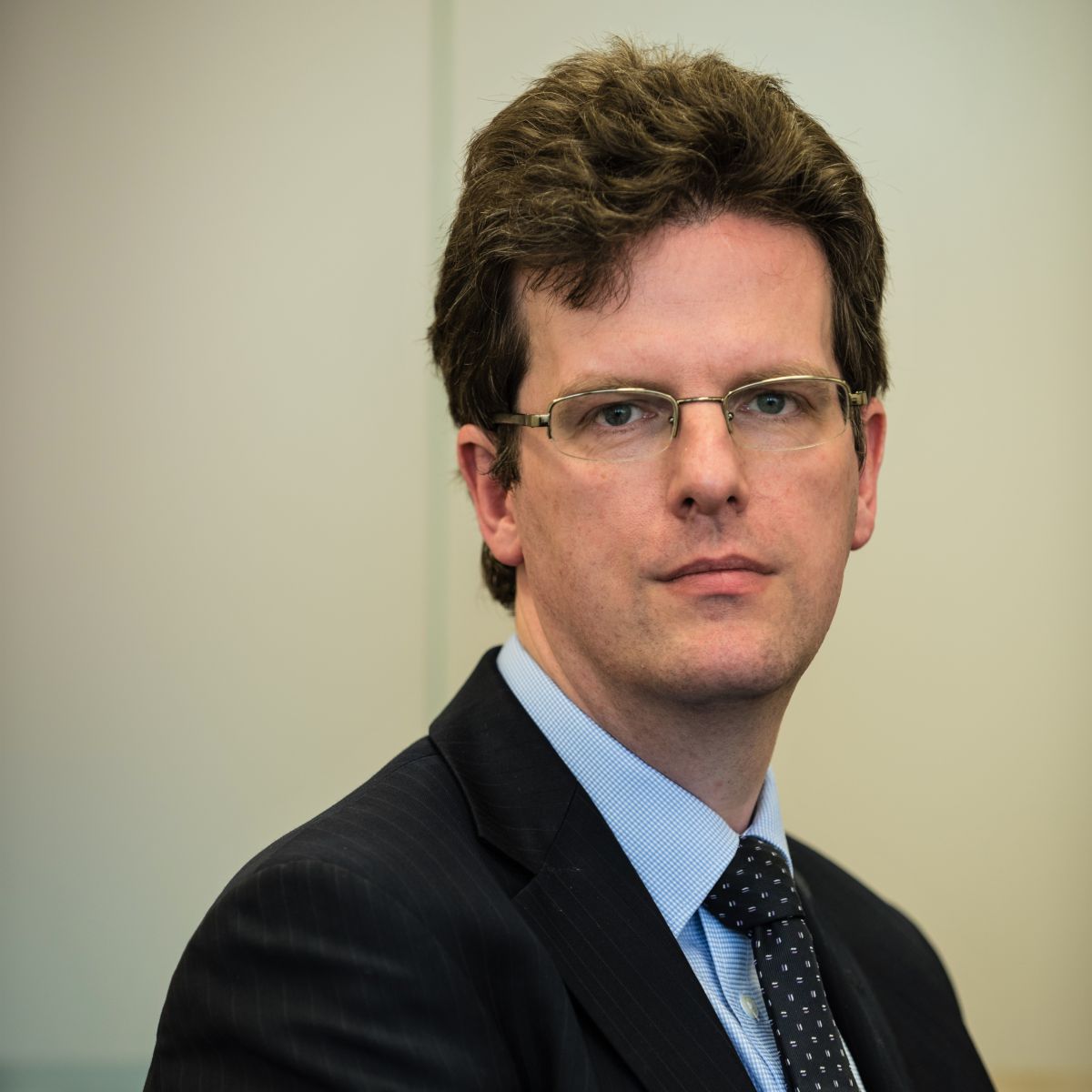 After a decade in the role, the Association of Investment Companies chief has decided to step down.
Ian Sayers, who became chief executive of the Association of Investment Companies in January 2010, is stepping down from his duties later this year.
He joined the association as technical director in 1999 and has agreed to stay on while a replacement is found. Odgers Berndtson will conduct the search, which the association expects to complete by the end of the year. He has been with the organisation for 23 years.
The outgoing executive (pictured) said it had been "an honour" to lead the association over the past eleven years. The London-based industry body represents a range of investment companies, including investment trusts, VCTs and other closed-end funds. Its staff of 22 operate on an annual budget of around £5 million.
"I have been involved with the sector for over 20 years now and believe investment companies are the best vehicle for delivering long-term capital growth and a reliable income. I have made many friends in the sector over this time, and most of all have been struck by how they share the same passion for investment companies and commitment to helping shareholders meet their financial goals," Sayers said in a statement. He will work with the board to ensure a smooth transition.
He told this service his reasons were personal. "After 20 plus years, now felt like the right time. I don't have a specific job I am going to but I hope to stay involved in the sector," he said.
AIC chair Elisabeth Scott thanked Sayers for his "significant contribution to the industry" and guiding it through regulatory turmoil.
"Ian became chief executive after the financial crisis when the investment company industry faced sweeping changes to European regulation. Ian helped guide the sector through these regulatory threats. This allowed investment companies to thrive in the low interest rate environment which has persisted since then as investors have sought attractive returns and income opportunities from equities and alternative assets.
"During his tenure, industry assets have almost tripled from £85 billion in 2010 to £237 billion today," she said.