Family Office
What The Future Holds For Family Offices After The Pandemic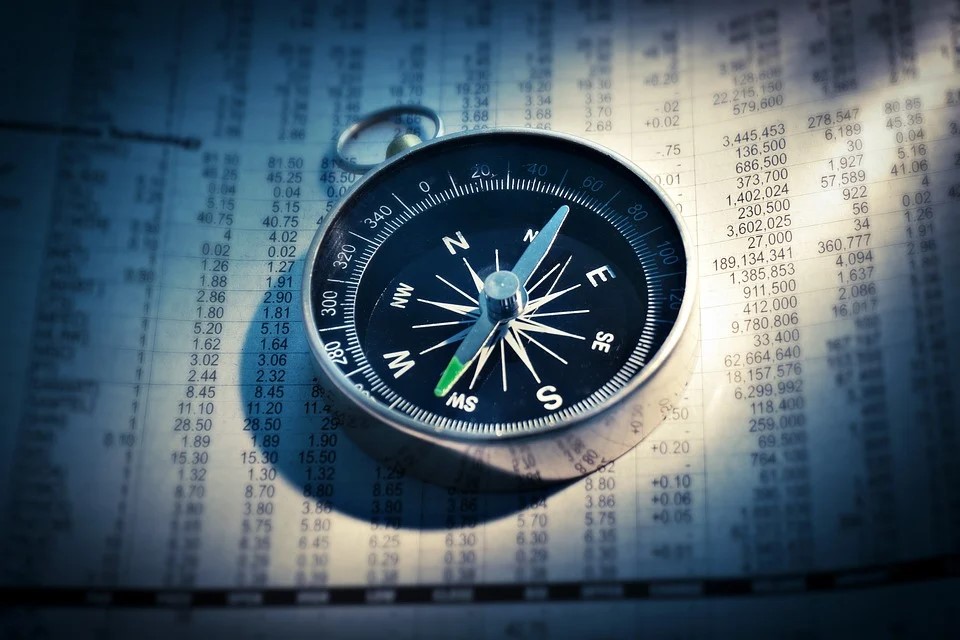 This publication interviews a Switzerland-based wealth management executive, based at JTC Private Office, a group with more than 750 people in offices around the world. The firm describes itself as a "financial concierge for a new generation".
This news service continues to explore trends in the family offices space. In this article, Matthias Belz, who is head of JTC Private Office and is based in Geneva, responds to a number of questions about what is affecting the sector.
2020 was another year of uncertainty, mainly caused by the COVID-19 pandemic and unprecedented worldwide lockdowns. How has this impacted families' wealth structuring priorities?
Last year's COVID-19 outbreak has certainly made a significant impact on the entire population, regardless of net worth. For the past 75 years, serious crises or natural disasters were local or regional, and the middle-to-upper classes were able to stay clear or simply move or migrate to safer countries. This pandemic poses a different risk, and a realisation of vulnerability has certainly made some of our clients re-assess their priorities. In many cases it has prompted them to implement or review their existing risk assessment.
Most important are the four big Cs: continuation, conservation, confidentiality and control. In reality, practical and sometimes simple solutions were applied but they vary from family to family.
We had some client families being separated for months without the chance to re-unite, which caused them to consider a central hub for the entire family. Others, with advanced age, were imposing strict self-isolation and refusing to meet their closest advisors in person – their emphasis was on better and more secure IT systems. We were able to support this by introducing our Edge client-portal. Then we have a few clients who accepted and followed government guidelines, but other than that they have been able to carry on with their businesses as if nothing has happened, however, they are the exceptions.
Last year also saw massive drops in stock markets around the world, only to recover within fairly short periods to new heights. Has there been any impact on the investment profiles of family offices?
Well, that's a good question, which is not easy to answer. Traditionally, family offices have a long-term view on their investments for the majority of their wealth. If the investments haven't been leveraged, most of our clients remained calm and committed to them. Only a few panicked, but some were caught in a liquidity trap due to their highly leveraged investments. We assisted them through bridge loans and by increasing their collaterals, which was a well worthwhile exercise given the market performance in recent months.
What we have noticed though is the increased interest and discussions in new industries and innovations, which benefited from the pandemic.
Has the COVID pandemic changed family offices' attitudes towards digital innovation and opportunities?
As I mentioned earlier, we have seen increased interest in our client portal, Edge, for consolidation, reporting and controlling purposes. After various discussions with our clients, prospects and their advisors, we decided to conduct a survey to find out how we can improve our portal. We were surprised how knowledgeable and open most of our clients are towards digital innovation, as long as security and confidentiality are guaranteed. We have worked with some family offices, who even developed their own bespoke portals, which clearly shows how far their adaption to the digital world goes.
Needless to say, video conferencing became the main means of communication for family offices as it has been for the financial and professional industries, and it is expected to stay.