Family Office
What's New In Investments, Funds? - Arete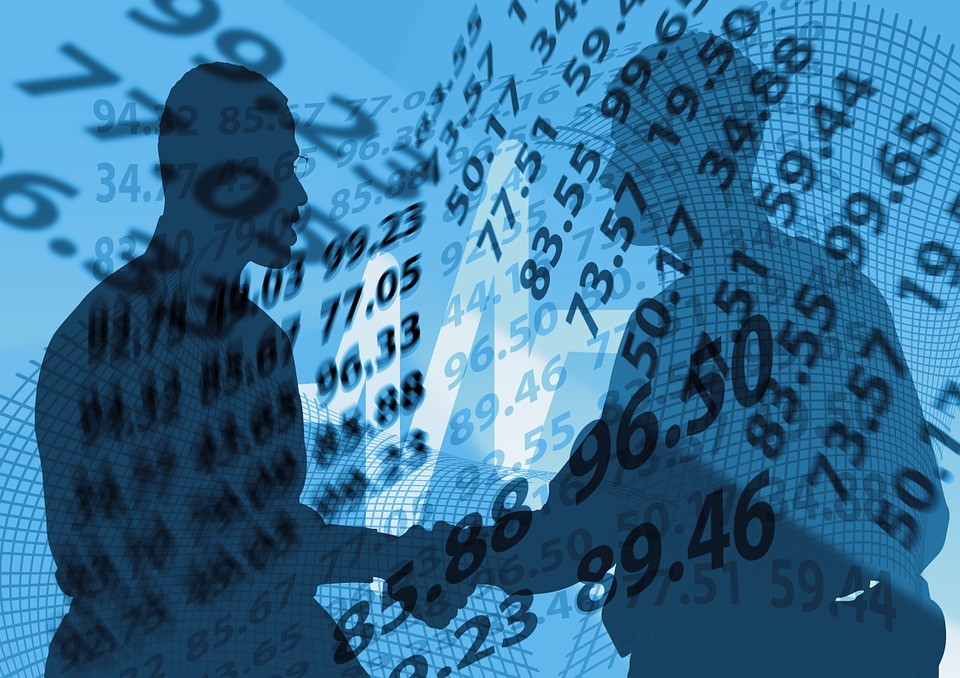 The latest offerings in investments, such as funds and structured products, and other notable developments.
Arete
Liverpool-based multi-family office Arete has taken a CAD$2 million (£1.1 million) investment in Toronto-based Shore Underwriting, a specialist insurance broker in Canada's technology and professional services sectors.
"This is a strategic investment for Arete which sees us expanding our current portfolio within North America, whilst supporting Shore Underwriting to bring state-of-the-art automation to a market sector that traditionally operates with outdated legacy operating systems," head of insurance services Richard Bryant, said.
The multi-family office, which also has a presence in Manchester, invests private capital in entrepreneurial companies across a variety of sectors. It recently took a stake in Manchester-based AI business, Peak.