BIL Teams Gets Into the Sustainability Game
Tom Burroughes, Group Editor , London, 8 March 2021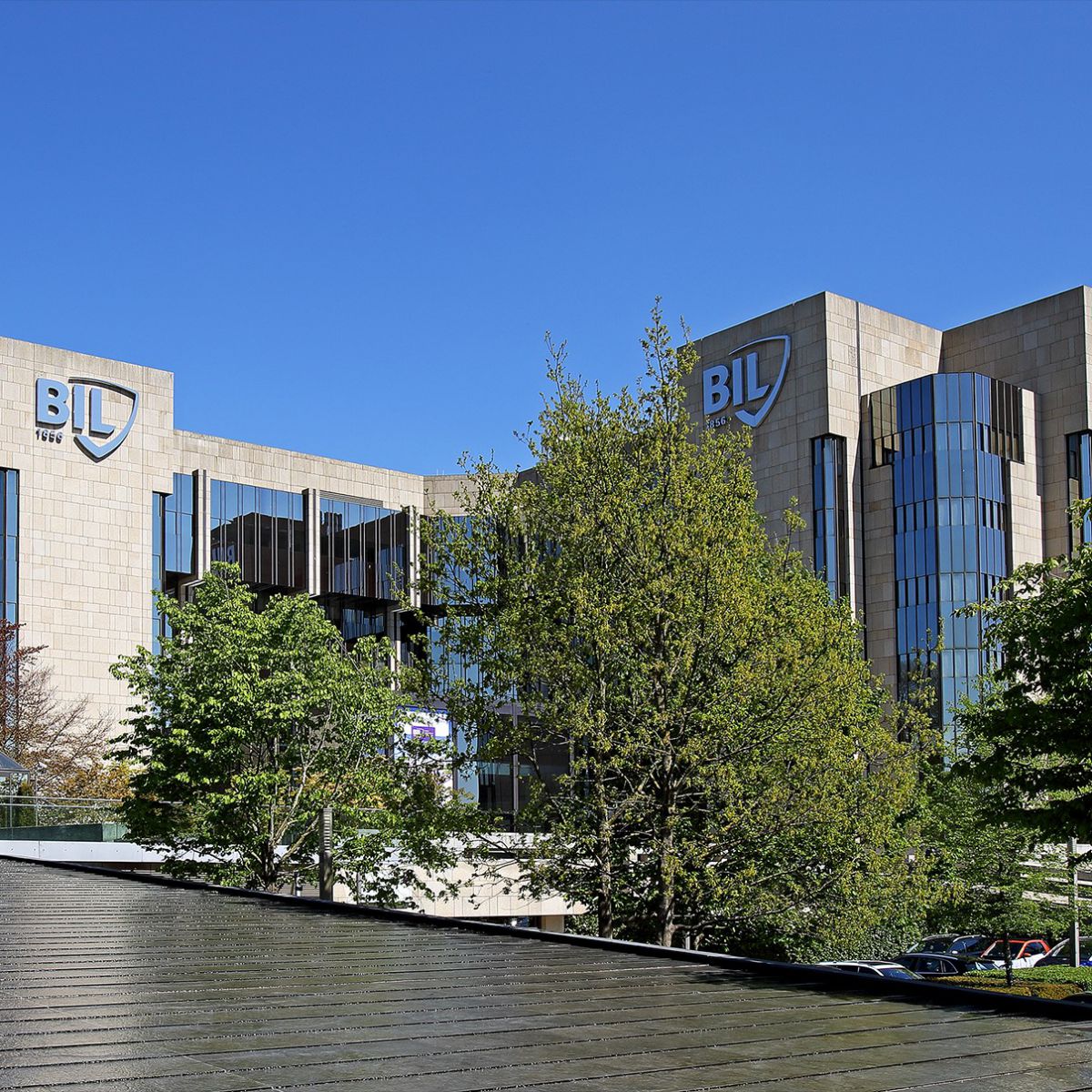 The trend of private banks and wealth managers flexing their ESG muscles goes on.
Banque Internationale à Luxembourg has partnered with European firm Candriam, the asset manager with a specialist offering in sustainable investing, pointing to how firms continue to follow this trend. Candriam is an affiliate of New York Life.

The partnership will give BIL access to Candriam's capabilities in environmental, social and governance-themed investing, its proprietary data, training and advice.
"We believe that banks have a key role to play in fighting climate change. By providing clients with clear information on the sustainability of our products, and by developing our ESG range, we will be contributing to this," Alessandra Simonelli, head of sustainable development at BIL, said.

Candriam oversees about €125 billion ($150.4 billion) of assets under management and has offices in Luxembourg, Brussels, Paris, and London, serving clients in Europe, Asia-Pacific and the Americas.
In October last year Banque Internationale à Luxembourg (Suisse) SA, aka BIL Suisse, launched a branding campaign. This publication also recently spoke to the head of that business about strategy.