People Moves
Who's Moving Where In Wealth Management? - Howden, Brown Shipley, Others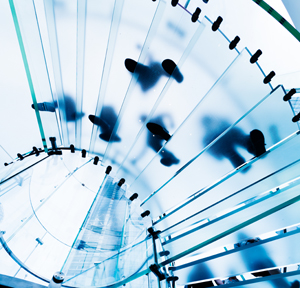 The latest senior moves in wealth, asset management and legal affairs from across EMEA and the UK.
Howden
Howden, the international insurance broker working with clients such as advisory firms, has appointed Chris Davies to co-lead its financial and risk advisors division, alongside executive director, Iain Middle.
Davies previously worked at Plural Planning and, prior to that, 2Plan Wealth Management. He has 30 years' experience working in the financial advisory sector.
The UK-based business, founded in 1994, operates across Europe, Asia, Africa, Latin America and the Middle East, and employs more than 6,500 people.
Brown Shipley
Brown Shipley, part of Quintet Private Bank, has promoted Rebecca Williams to head of wealth planning, with immediate effect.
Williams is a chartered and certified financial planner, chartered fellow of the securities institute, and STEP member. She joined Brown Shipley in 2015, bringing with her experience from both the private banking arena and specialist financial advisory firms.
Radiant
Radiant Financial Group, a consolidator of UK independent financial advisors, has appointed Alan Hopley as head of financial planning and analysis.
Hopley had a similar role at Addison Lee Group, where he developed and supported the business through its sale process and subsequent bank-led takeover in March 2020.
James Cumming is Radiant's new chief financial officer. He was most recently CFO at Complete Cover Group, where he led the financial team for over six years. At Radiant James is responsible for the finance function, a critical role as the business begins to acquire more firms and quickly adds scale.
Robert Taylor has joined as the group's head of compliance. He was formerly at the compliance consultancy, TCC Group. Helen Taylor, the group's new HR manager, was previously HR business partner at Chapman Freeborn Airchartering.