People Moves
HSBC Names New Wealth Division CIO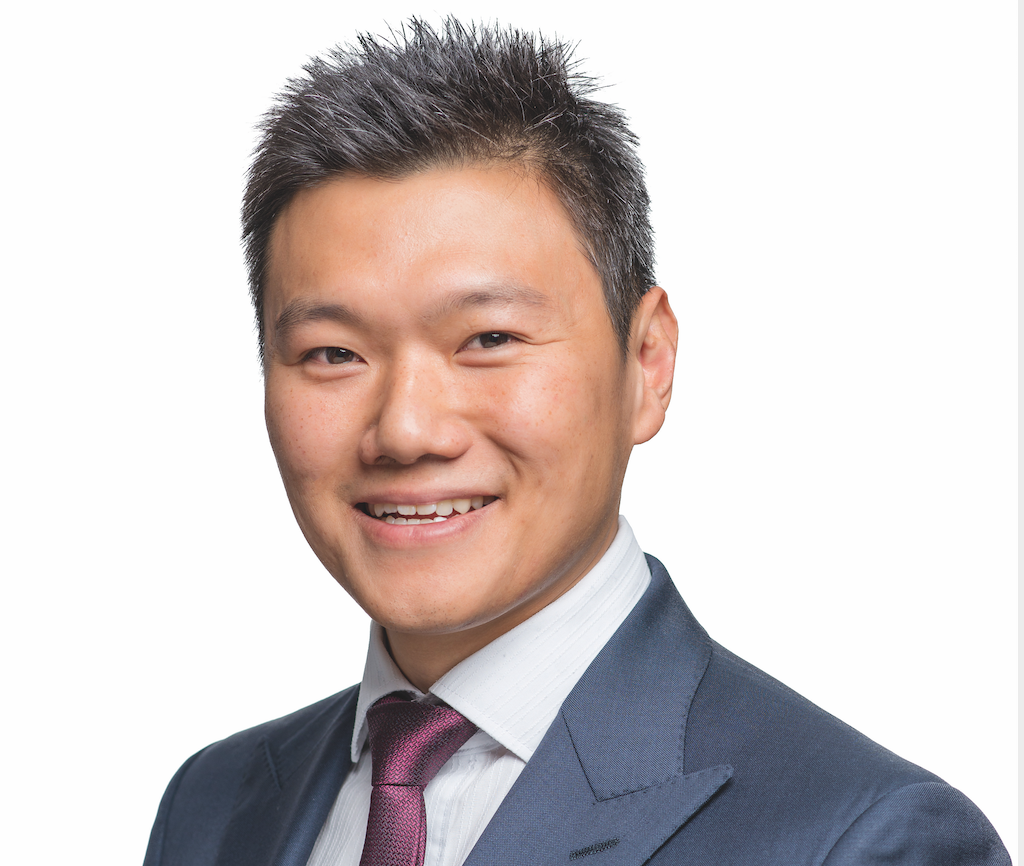 The global lender continues to overhaul its global wealth franchise naming a new CIO and several investment heads to lead the regions.
HSBC has appointed Xian Chan as chief investment officer of wealth management, and global head of research and insights at the bank's Wealth & Global Private Banking unit created last year during restructuring. It has also appointed six regional CIOs in the division to grow and scale its wealth management franchise.
Chan (pictured), who will report to global private banking CIO Willem Sels, is expected to drive HSBC's house view on wealth and work with regional heads on developing "a clear and coherent research suite and strategy," the bank said. Currently based in London, Chan has spent nine years at the global bank and has vested heavily in its digital transformation.
The six regional CIOs have been named as Fan Cheuk Wan, Asia; Patrick Ho, North Asia; James Cheo, Southeast Asia; Jonathan Sparks: UK & CI; Belal Khan, MENA and Europe; and Jose Rasco, Americas.
In addition to leading their localised strategies, the regional CIOs will align globally to drive a more integrated investment process and house view, HSBC said.
The London-listed bank has recently been accelerating efforts to pivot towards Asia and refocus on core markets as it continues cost cutting and consolidation measures. Speculation has been growing as to whether a number of senior figures are ready to relocate from HSBC's Canary Wharf headquarters to Hong Kong in coming months. Nuno Matos, incoming chief executive of wealth and personal banking, who took up the post last month from leading HSBC's Mexico business, is thought to be among them, Bloomberg has reported.
Commenting on the latest restructuring, Sels said that the new set up allows the unit to tap "into the expertise of the entire business, while offering relevant views and tailoring solutions to each wealth segment and region."
The bank created the division last year when it merged its retail, wealth and asset management, insurance and private banking lines into one stealth wealth division that manages around $1.6 trillion.
Pre-tax profits at the bank, which earns most of its revenues in Asia, were down by 34 per cent for the year.