Saxo Bank Proposes Boardroom Reshuffle
Tom Burroughes, Group Editor , London, 25 February 2021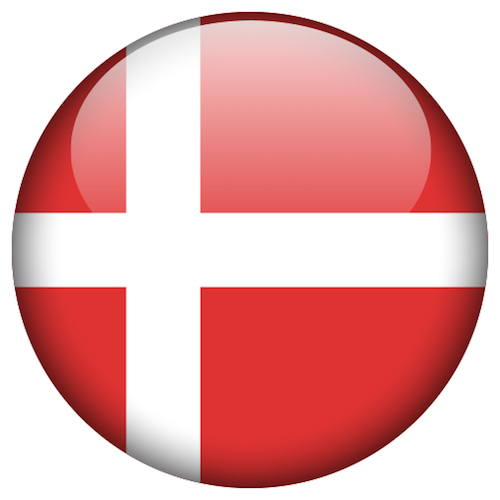 The Copenhagen-based group, which provides platforms for financial trading and transactions, said its proposed new board will be put up for shareholder approval on 11 March.
The shareholders of Denmark-based Saxo Bank have proposed to change its board of directors, with Kari Stadigh, former group CEO and president of Sampo plc, becoming chairman of the board of Saxo Bank replacing Daniel Donghui Li, CEO of Zhejiang Geely Holding Group, who will continue as a member of the board.

The new board of directors will be approved by shareholders at the 11 March annual general meeting, Saxo said in a statement yesterday.

"We would like to thank Daniel Donghui Li for his important contribution to the Saxo Bank Group over the last two years. Under Daniel's chairmanship, we have made great progress in terms of expanding Saxo's relevance to more clients and partners - especially in China with the establishment of our joint venture, Saxo Fintech, which truly strengthens our presence and opportunities in China with the support of our partner, Geely," Kim Fournais, CEO and founder of Saxo, said.

"We are very proud that Kari Stadigh, one of the most renowned and respected leaders in the financial industry, will join the group as our new chairman," he said.