Reports
Lloyds Banking Group's Wealth, Insurance Group Squeezed By Virus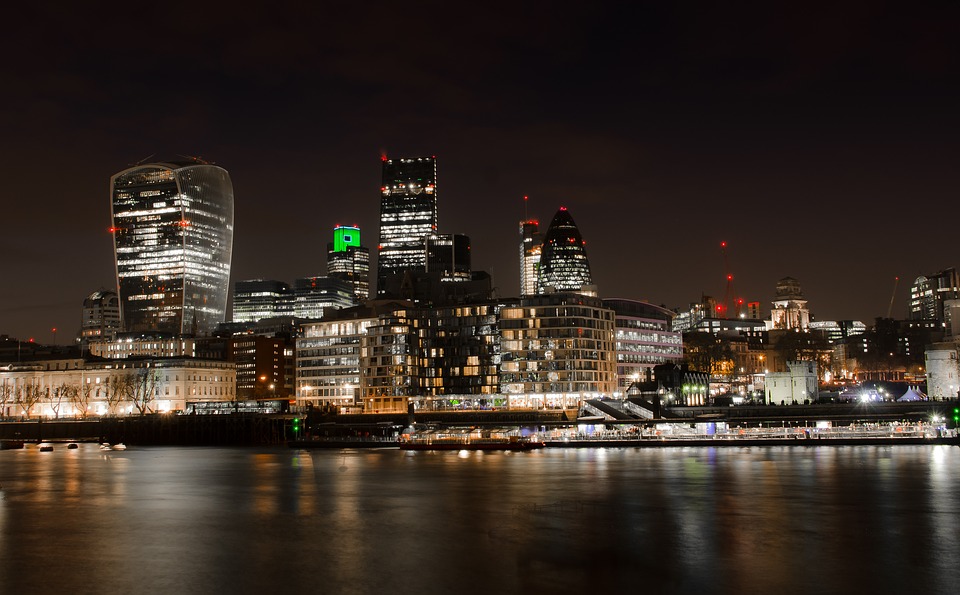 The group's wealth business income also was affected by its transfer of business to the JV with Schroders in 2019, creating a new wealth management entity. Higher impairments for Lloyds Banking Group, and a fall in income, hit its bottom line.
The insurance and wealth arm of Lloyds Banking Group – a segment including Lloyds' wealth joint venture with Schroders – was squeezed by the harsh economic conditions of 2020, posting an underlying profit for last year of £338 million ($487 million), falling by 68 per cent on a year earlier.
Net income fell by 38 per cent year-on-year to £1.299 billion; total costs were marginally lower, at £952 million, narrowing by 8 per cent.
The cut in wealth income reflected the transfer of business to the Schroders Personal Wealth JV business in 2019, and lower net interest income caused by very low interest rates, Lloyds said in a statement yesterday.
For the Lloyds Banking Group, its statutory pre-tax profit stood at £1.226 billion, falling by 72 per cent year-on-year. Impairments rose sharply because of the damage caused by the pandemic and government measures to suppress it, coming in at £4.247 billion, from £1.291 billion. Net income fell by 16 per cent to £14.404 billion, it said.
The group had a Common Equity Tier 1 ratio, a standard international measure of capital strength, of 16.2 per cent, rising from 13.8 per cent at the end of 2019.
"The banking group's strategic review for 2021 emphasised key areas of focus for expansion including banking, insurance and wealth, alongside further digitalisation of operations. Looking ahead, investors will keep a keen eye on how incoming group chief executive Charlie Nunn will use these pillars to navigate an unpredictable economic landscape whilst upholding the group's commitments to supporting SMEs and ESG initiatives," Rob Murphy, managing director of Edison Group, said.