People Moves
EFG International Names New Risk Chief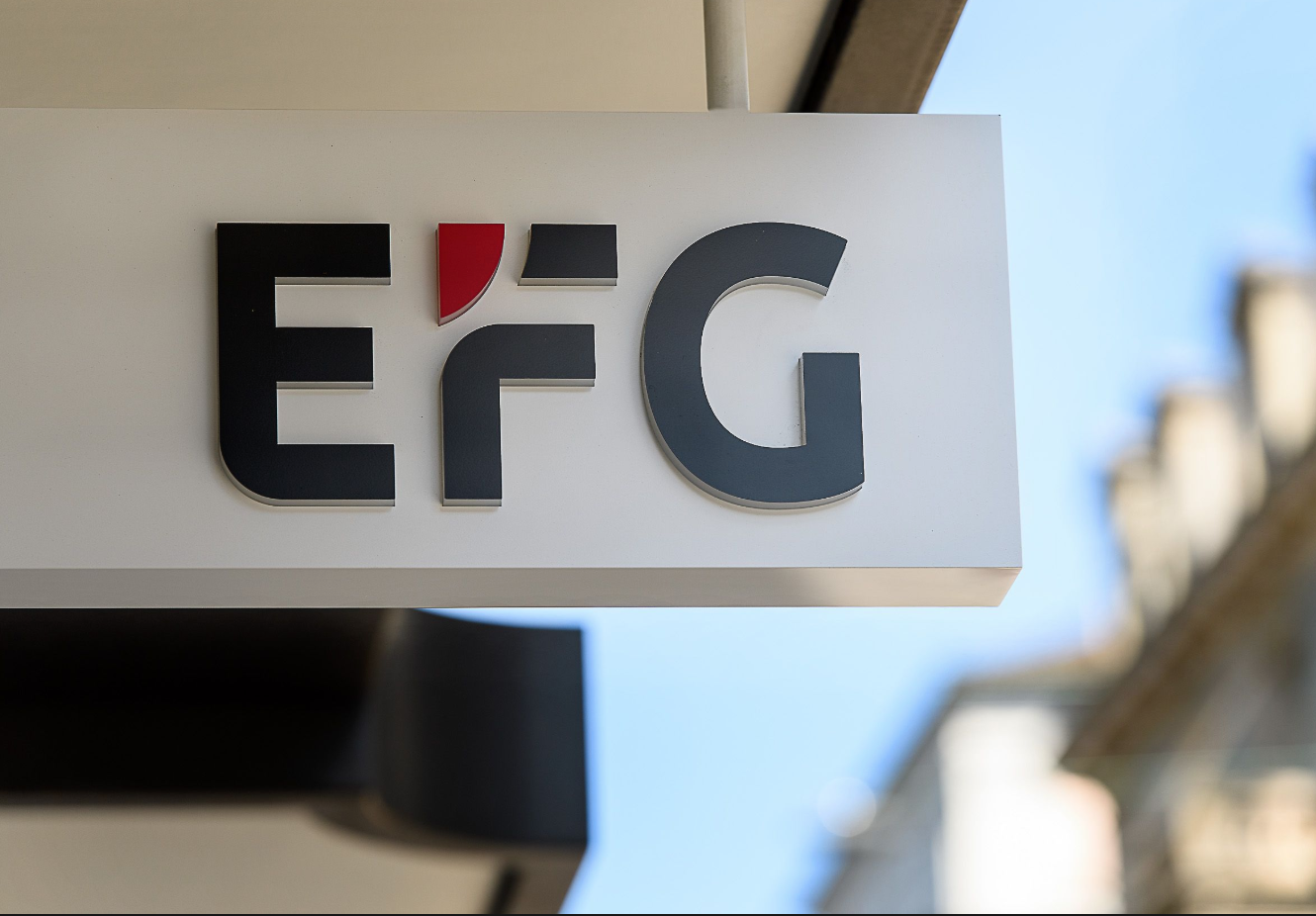 The new CRO is a 20-year veteran of the financial services sector.
EFG International has named Enrico Piotto as its new chief risk officer, effective as of 1 June this year. He will succeed Raj Singh, who stepped down as CRO at the end of last year. Piotto has since performed this function on an interim basis alongside his role as chief financial officer.
In the new role, Piotto will report to CEO Giorgio Pradelli, the Switzerland-listed firm said in a statement yesterday.
Piotto has 20 years of banking sector experience under his belt. Before joining EFG, he served as head of lending for Deutsche Bank's European wealth management arm from 2018. From 2003 to 2018, Piotto served in various senior roles at UBS, including risk control lead for the Establishment of Wealth Management lending offering strategy, chief risk officer for wealth management Europe, emerging markets and global head of wealth management transaction decisions. He holds a PhD in nuclear physics from the University of Milan and an MA in physics from the University of Padua. He is a Swiss and Italian citizen.
As reported by this publication late last year, a senior figure at EFG Bank in Singapore, Kimmis Pun, joined Shenning Investments as managing director family office. Another ex-EFG Bank senior figure Cem A Azak, who was market head for international at the firm, last year became a majority shareholder and chairman of Crossinvest (Asia), the wealth manager based in Singapore.