Technology
Robo-Onboarding: Meet The New Normal; It's Here To Stay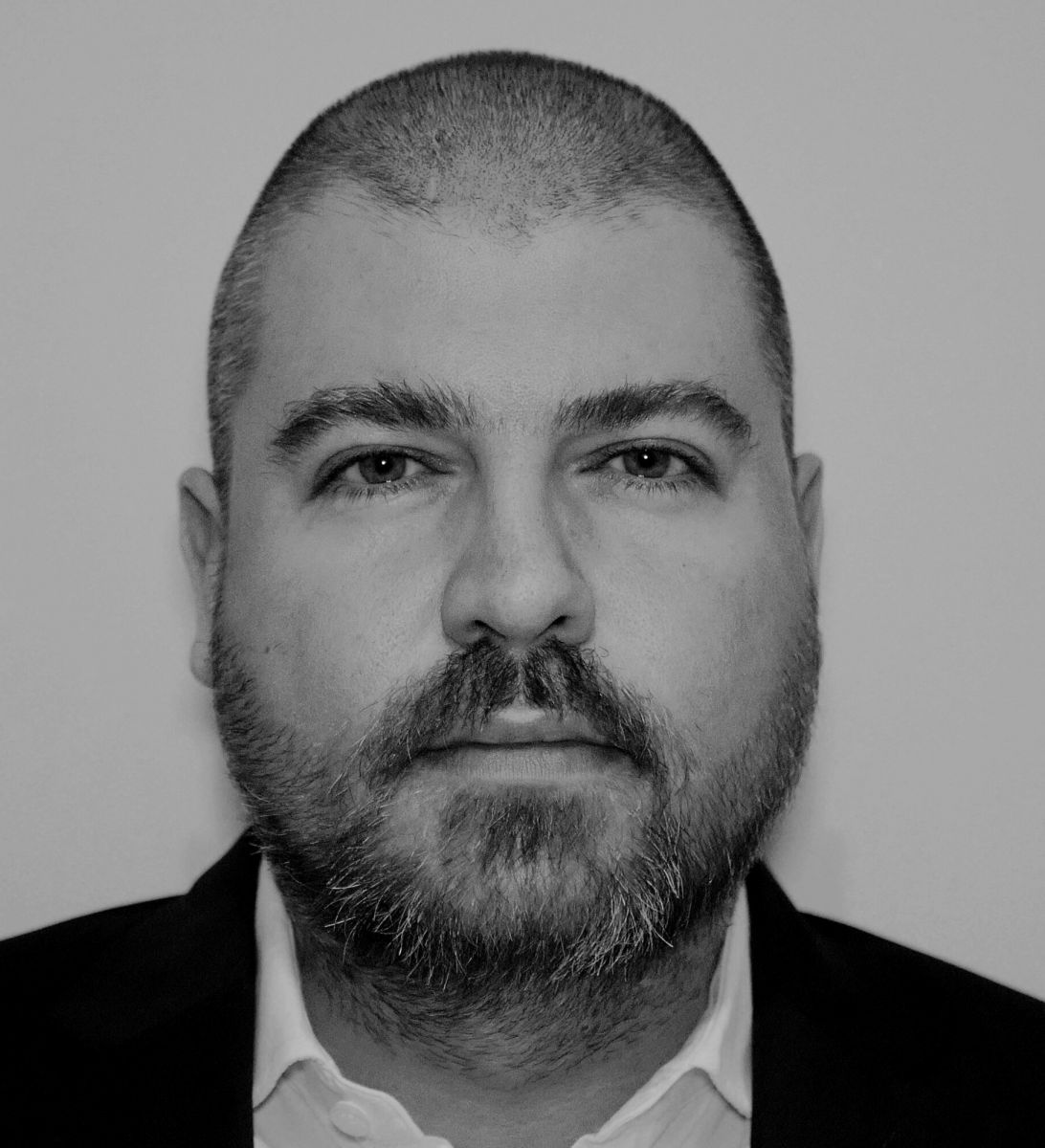 Thinking things through
With our bank client, we first determined exactly what qualified as adverse media to ensure that the automated screening mirrored that of its existing manual systems. Then, we defined in granular detail which specific semantic patterns, sources of information and languages to incorporate. Finally, sophisticated and multilingual NLP systems were put in place to intelligently extract the pertinent nuggets of information relevant to the KYC process.
The result is a system which ensures enhanced due diligence, while also eliminating the burdensome "white noise" of false positives. The bank's target of fully automatic acceptance for 80 per cent of applicants was easily met, and its compliance team was then able to focus its energies on resolving remaining issues. Best of all, onboarding times were brought down to just three minutes for straightforward clients – that's about the time it takes to read this piece.
With this industry first, we believe a bar has been set for both quality and speed in automated KYC checks which are now incumbent on any firm with real ambitions in robo to meet. Compliance, cost-control and, most of all, the client experience demand true digital onboarding. The question is, when will your firm be able to deliver it?

To find out more about smartKYC's advanced enterprise solution for KYC due diligence automation, visit www.smartkyc.com
This is a chapter from the 2021 edition of Technology Traps Wealth Managers Must Avoid. Click here to download your free copy.