Technology
Robo-Onboarding: Meet The New Normal; It's Here To Stay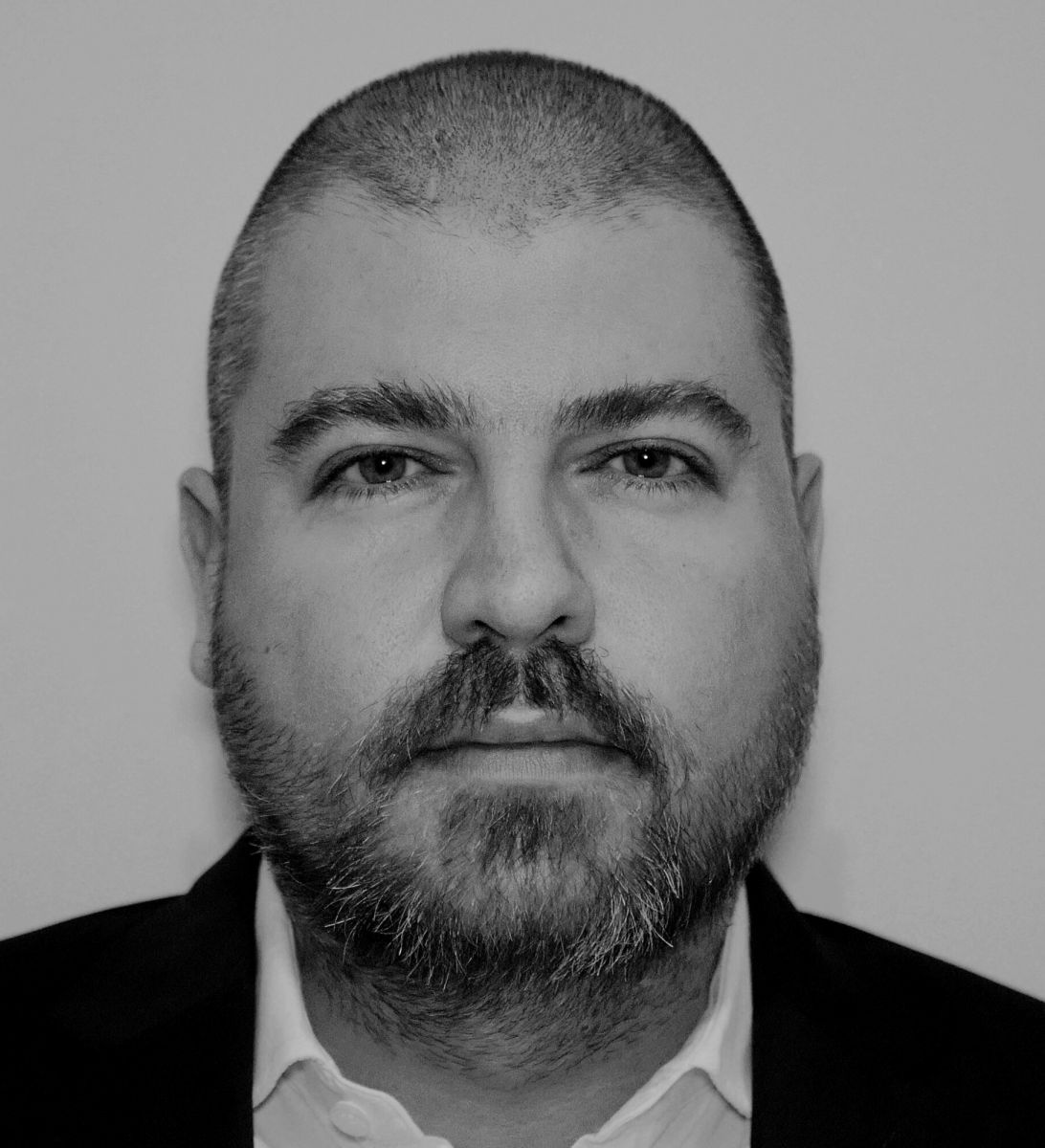 A small haul from a wide net
To catch all potential red flags, the net must be cast as wide as possible. Yet your eventual haul of information for analysis needs to be limited to only what is relevant. If your system can't distinguish between an individual being accused of an affair versus allegations of money laundering, for instance, it is likely that it will create far more work than it saves.
The ability to draw these distinctions is fundamental to the success of our media screening approach. More basic solutions typically focus on searching for a name in proximity to a negative word or phrase, which could catch everything bad someone might be associated with – whether that is relevant to KYC purposes or not, or even if the link is nonsensical. They would not, for example, be able to discern that someone who had merely acted in a film about terrorism was not in fact associated with it.
In contrast, our AI-enabled technology assesses and scores the strength of hits based on all identifying attributes captured during the media search, coupled with a strong association with a genuinely adverse concept. Yes, you would be right to assume that it takes an enormous amount of processing power to analyze, sort and filter a large number of hits from a multitude of multi-language news sources in a very short space of time. That is what it takes to automate media screening in a meaningful way.
Setting up these processes with institutions takes some work too, but, here again, putting real thought in is essential to making automation worthy of the name.