Technology
Driving Growth Through Digitization – Why Are So Many Wealth Managers Missing Out?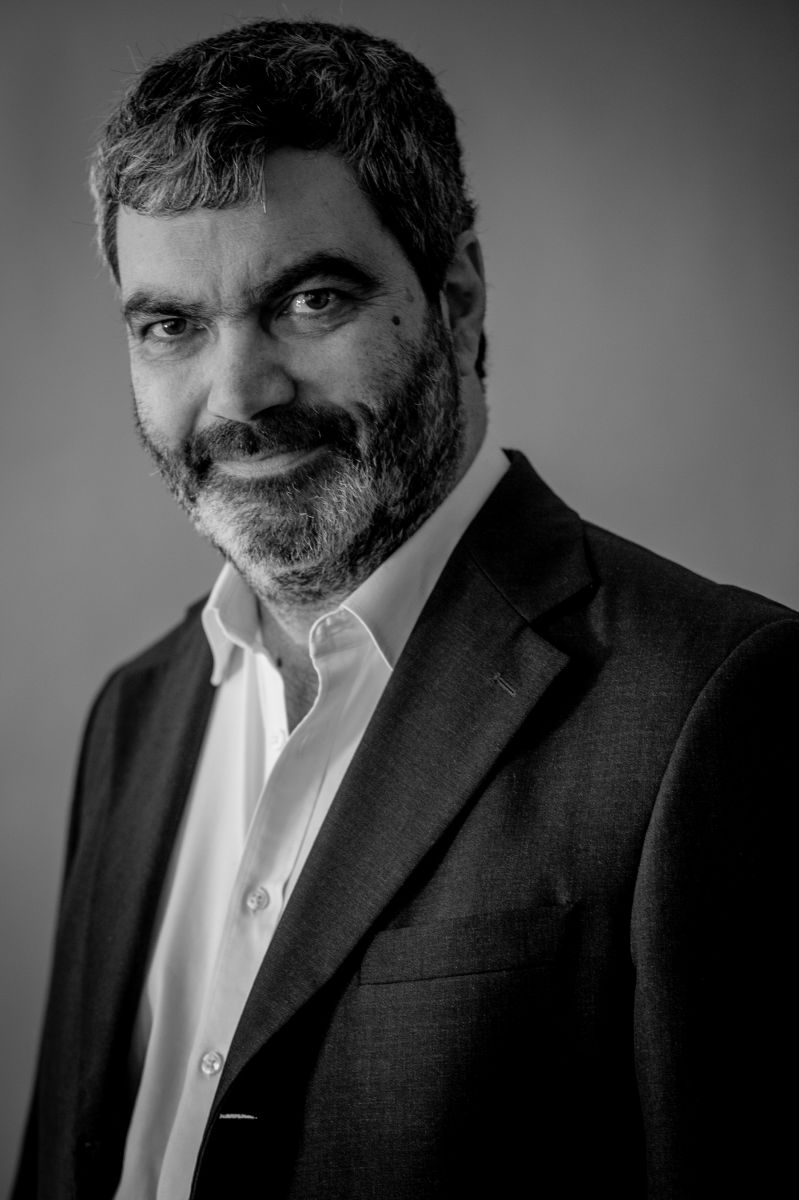 Wealth managers which are systematizing client intelligence and empowering their advisors with automation are still mainly in the minority – and this is very much to their loss in sales and marketing – explains Alessandro Tonchia, co-founder and head of strategy at Finantix — now an InvestCloud Company.
The forced shift to entirely digital relationships will have exposed weaknesses in the way many wealth managers approach client prospecting, marketing and retention. The sector has been digitizing at breakneck speed in recent years, and has made impressive advances as a whole. Yet what could have been its chance to really see its investments bear fruit has, in large part, withered on the vine.
So argues Alessandro Tonchia, co-founder of Finantix - an InvestCloud Company - and a passionate advocate for a more systematized, automated approach to winning and retaining client loyalty. There are multi-faceted business benefits on offer in his view, but a lack of joined-up thinking, and joined-up technology, is holding the vast majority back.
Now more than ever, firms need to have fully systematized client prospecting and implemented a centralized lead management model, he explains. Yet Tonchia's global travels among wealth managers have taught him that only around 20 per cent have done so – something which is very often down to culture, he says: "Around half those that don't do it are ones where advisors 'eat what they hunt.' The other half might be trying to do things systematically, but often don't have the capabilities to fine tune the input for the right decisions."
Systematizing the sales process
So, what are these "right decisions"?
In testing market conditions, the starting point has to be deploying advisors' valuable prospecting time to maximum effect, Tonchia argues – by which to say assiduously scoring and assigning leads: "From an effectiveness point of view, you must first qualify the prospect to make sure they correspond to all your criteria and, crucially, stop putting effort into those that don't."
Trigger events like the reported sale of a company will naturally get the attention of proactive "hunters", Tonchia observes, yet without a fuller picture they may well be wasting their time if, for instance, the sale is small, liquidity is lacking or the client has evidenced a strong disinclination to pay for advice.
Once qualified, the next step is "scientifically scoring and assigning" leads, which in turn depends on having enough intelligence-gathering power to understand the factors affecting the best choice of advisor to make an approach, and which prospects to prioritize. These might be practical, like them having spare capacity or clients in a similar sector, or, perhaps more importantly, what Tonchia calls "affinity criteria" such as a shared language, passion or homeplace. (Finantix - an InvestCloud company - allows for scoring against 10 criteria to determine which advisor is likeliest to perform best given a particular client's profile).
Collaborating to win clients
Systematizing lead assignment chimes well with widespread moves from forward-thinking wealth managers to reduce reliance on the proactive efforts of "rainmakers" and for firms as a whole to own clients from the off. It is also an acknowledgement that organizations need to be demonstrably realigning around the client's needs from the start too.
It is a great shame that haphazard lead generation and management methods so often preclude collaboration, notes Tonchia, as it may well be the case that a colleague (or even client) can make an introduction, there is an existing relationship with the corporate bank, or the firm has just the right specialist to make that first conversation really credible. It is easy to see how connecting these dots could quickly ramp up conversion rates, particularly when the opportunities to share best practice and perfect a collaborative methodology are factored in.
"Only if you manage the process systematically can you ensure you draw on all the resources you have internally for networking and intelligence," says Tonchia: "This is a definite weakness we see across the industry, even in the most prestigious firms. There is still a lot of spreadsheet-based lead management out there."
Having ascertained who has the highest probability of closing a lead, next comes the "what" of the things they reach out with, Tonchia continues. "You need a marketing toolkit laid out for what you can impactfully offer this person," he says. "Is there a customized product offering? Which event can you invite them to? Which content speaks to their needs and interests?"