People Moves
Who's Moving Where In Wealth Management? - Ogier, UBS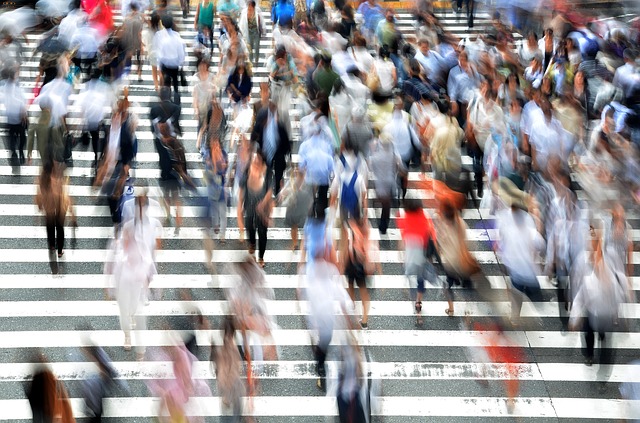 The latest senior moves in wealth and asset management from across Europe and the UK.
Ogier
Dispute resolution lawyer Rachael Reynolds has been appointed global senior partner at Ogier, the offshore law firm. Prior to this, she was global head of dispute resolution and head of trusts disputes.
Reynolds has led the Cayman litigation team on some of the largest and highest profile cases in the Cayman Islands over the last decade, including acting for investors in respect of the collapsed Abraaj Group (previously the largest private equity structure in the Middle East), acting for the provisional liquidators in the Ocean Rig restructuring (one of the largest contested schemes of arrangement in the world), and she was also the advocate in several of the leading cases considering the meaning and effect of the Cayman 'firewall' legislation.
She was named Advisor of the Year in the Wealthbriefing European Awards 2020. Reynolds regularly speaks at international conferences and events representing women in industry, and is a member of IWIRC (the International Women's Insolvency and Restructuring Confederation), 100 Women in Finance, 100 Women in Hedge Funds and Ladies in Trusts. She also co-chairs the annual ConTrA Trusts in Litigation conference.
Ogier provides advice on the British Virgin Islands, the Cayman Islands, Guernsey, Jersey and Luxembourg law through its network of offices which also includes Hong Kong, Shanghai and Tokyo.
UBS
Robert Karofsky has been appointed sole president UBS Investment Bank after Piero Novelli decided to retire to follow new opportunities, including non-executive chairman positions and roles in academia teaching finance and business, UBS said. Novelli will step down as co-president of the investment bank on 31 March.
Karofsky and Novelli have reshaped the investment bank in recent years, also deepening the business's partnership with the wealth management and asset management areas.
Karofsky joined UBS in 2014, leading the equities business globally. In September 2018, Karofsky and Novelli became co-presidents investment bank.
Novelli re-joined UBS in 2013 and has served in a number of executive roles across the investment bank. Prior to becoming the co-president, he was executive chairman, corporate client solutions, having previously served as global head of advisory and, before that, chairman of global M&A.