Reports
SocGen's Q4 Net Income Slips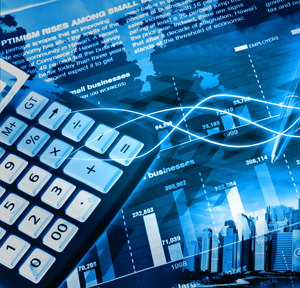 The Paris-listed banking group showed how its bottom line was hit by a big rise in the cost of risk linked to disruption caused by the global pandemic.
Societe Generale has reported group net income of €470 million ($570.3 million) for the fourth quarter of 2020, down from €654 million a year ago. For the whole of 2020, the French banking group logged a loss of €258 million, down from €3.248 billion, hit by a big rise in net cost of risk and some decline in net banking income.
Net cost of risk rose to €3.306 billion from €1.278 billion a year ago, reflecting how banks have adjusted their provisions to deal with the COVID-19 pandemic and expected hit to business. At the end of 2020, the bank had a Common Equity Tier 1 ratio – a standard international measure of capital strength – of 13.4 per cent, around 440 basis points above the regulatory requirement.
Underlying operating costs were substantially lower in 2020 at €16.5 billion, falling by 5.2 per cent from a year ago, and in line with the bank's target for the full year.
Within asset and wealth management, there was a Q4 2020 net loss of €9 million, versus €21 million a year earlier. In the fourth quarter of last year, net banking income fell by 10.5 per cent from a year earlier.
A year ago, the bank reported the following figures for 2019: Asset and wealth management arms logged net banking income for 2019 at €947 million, rising by 1.2 per cent on a year before. The figure was adjusted for the sale of SocGen's Belgian private banking group. In the fourth quarter of last year, net banking income in the wealth and asset management business was €243 million, an 8.2 per cent year-on-year gain. At the end of December last year, private banking assets under management rose by 1.4 per cent from the end of September 2019, reaching €119 billion and dipped to €116 billion at the end of December, 2020.