Family Office
EXCLUSIVE: Three Family Offices With Billion-Dollar Outcomes From COVID-19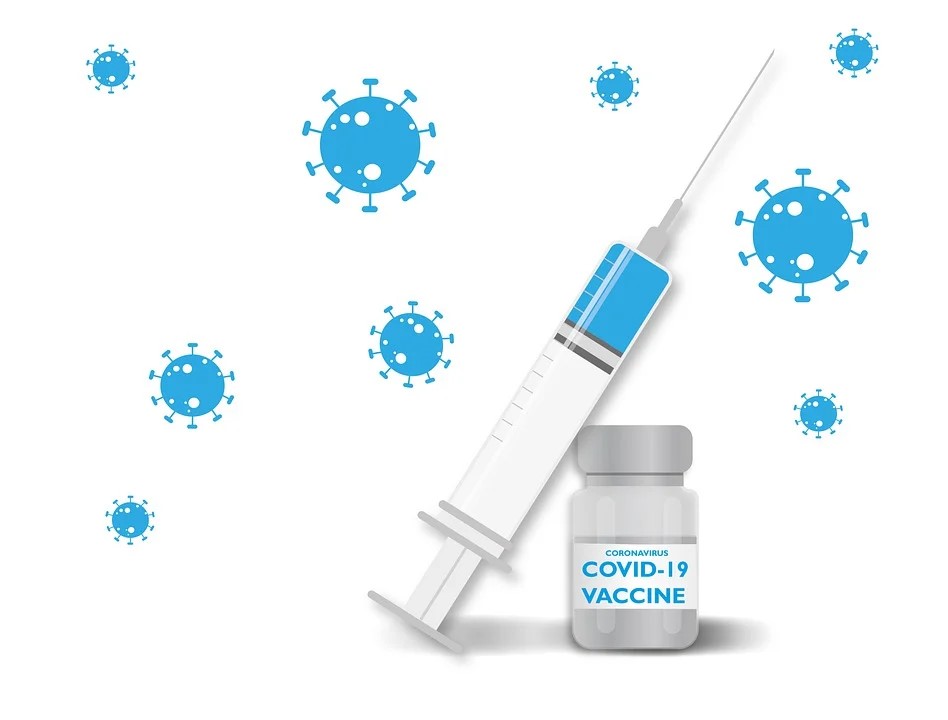 Athos financed BionTech for 12 years
Athos Service first invested in BionTech in 2008 in a seed round for the company which raised €150 million. Biontech was listed on Nasdaq New York in October 2019. Its market cap at the end of June 2020 was $11.65 billion. Its last fundraising was in July 2020 and prior to this Athos Service's investment vehicle AT Impf held 49.06 per cent of the company. Following the July round, AT Impf's stake was diluted to 47.55 per cent and has remained the largest single shareholder. By 6 August, the market cap had climbed to $18.35 billion.
Last Friday BionTech's market cap had soared to $28.2 billion. Athos Service's 47.55 per cent stake held through AT Impf is now valued at $13.4 billion.
Carl Bennet and Getinge
Carl Bennet AB is the family investment company of Swedish industrialist Carl Bennet. There are just six companies in the private equity portfolio of Carl Bennet AB. Of these, the longest held (since 1989), the largest by sales revenue, and the most valuable, is Getinge AB.
Getinge is a manufacturer of sophisticated medical equipment for hospital markets. Its present significance is that it controls 25 per cent of the global market for mechanical ventilators, vital weapons in intensive care units for sustaining seriously ill coronavirus patients.
Bennet nurtured Getinge for 31 years
The company's share price increased from SEK138.7 ($16.5) on 7 August 2019 to SEK202.7 on 6 August, 2020, a growth rate of 46 per cent. Last Friday, the share price was SEK212.4, a 63 per cent increase over the pre-COVID-19 price in August 2019. Getinge's market cap on 5 February was SEK57.85 billion ($6.91 billion), valuing Carl Bennet's 20 per cent stake at $1.38 billion.
Bennet has patiently held the stock for 31 years, unthinkable for a venture capital fund but not unusual for a multi-generational family office.
Financing scientific discovery is a long game in investment terms and the risk of failure is great. Single family offices may be well suited to this type of patient capital, but only a tiny fraction will achieve off-the-chart success.
(Click here to register on the Highworth database. This news service has an exclusive media partnership with that group.)