New Products
What's New In Investments, Funds? - American Century, Nomura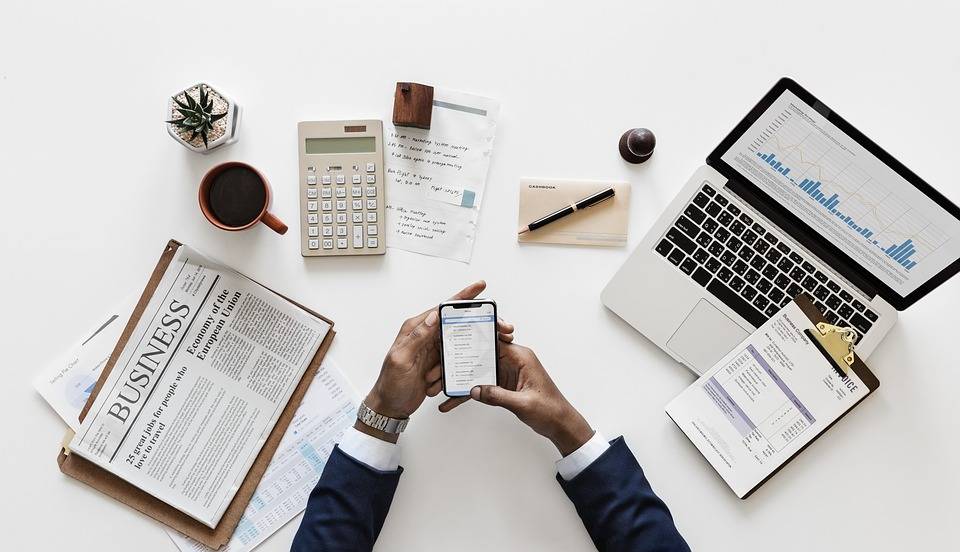 The latest offerings in investments, such as funds and structured products, and other notable developments.
American Century Investments/Nomura Asset Management
American Century Investments and Nomura Asset Management have launched a new UCITS fund focused on innovative health care companies driving social impact in the space.
The Advanced Medical Impact UCITS, a sub-fund of Nomura Funds based out of Dublin, Ireland, will actively invest in 30 to 50 innovative global health care companies positioned for sustained above-average growth and aligned with the UN's SDG-3 (ensure healthy lives and promote well-being for all at all ages).
The strategy will be led by American Century portfolio manager Michael Li and co-manager Henry He, and is available to European investors. The fund also provides social impact through American Century's ownership model, where 40 per cent of profits go to the Stowers Institute For Medical Research, set up by the firm's founders 30 years ago to invest in healthcare research.
"The global pandemic has underscored the need for quality healthcare," Li said. "There are approximately 600 million people worldwide age 65 years and over, so there's a rising demand for healthcare services, as well as increasing wealth levels in developing countries such as China and India in particular, to access quality care."