Compliance Corner: France, The Vatican
Editorial Staff, 27 January 2021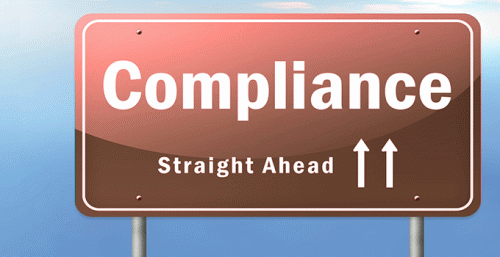 The latest compliance news: regulatory developments, punishments, guidance, permissions and new product and service offerings.
France
The Autorité des Marchés Financiers, the French regulator, has updated its rules covering anti-money laundering in order to fit with latest European Union rules.

The AMF has changed its General Regulation to fit the legislative and regulatory changes that France has made. This is in line with Article L 561-2 6° of the Financial and Monetary Code. The AMF has extended the regulation's reach to include managers of "other alternative investment funds" that are mentioned in Article L 214-24 paragraph III point 3° of the code, to European Venture Capital Fund (EuVECA) and European Social Entrepreneurship Fund (EuSEF) managers and to branches established in France by European management companies or ManCos that manage French UCITS or AIFs.

The changes are designed to align French law with the EU's Fifth AML directive.

The AMF has also amended the General Regulation to take into account the exemption provided for in Article R 561-38-4, which is for financial investment advisors (FIAs) and crowdfunding investment advisors (CIAs) concerning the submission of reports to the AMF on the organisation of their internal control systems.

The Vatican, Institute of Works of Religion
The former head of the Vatican bank, Angelo Caloia, has been sentenced to nearly nine years in prison for money laundering and aggravated embezzlement, according to media reports.
Caloia, 81, was last week handed an eight-year, 11-month jail term. He is the most senior Vatican official to be convicted of a financial crime. His lawyer is appealing his sentence.

Caloia was president of the bank known as Institute of Works of Religion (IOR) from 1989 to 2009. He and two lawyers who consulted for the bank were charged with embezzling money while managing the sale of Italian real estate owned by IOR between 2001 and 2008, allegedly declaring less than the actual amount of the sale.

The Vatican court also convicted the two lawyers. Gabriele Liuzzo, 97, received the same sentence as Caloia. Liuzzo's son, Lamberto Liuzzo, 55, was handed a five-years, two-month term.

Each man will also have to pay fines and they are banned from public office in perpetuity, the Vatican is quoted as having said.

All three denied wrongdoing during the trial, which started in 2018.