REYL Continues Supporting Top-Flight Athletes
Jackie Bennion, Deputy Editor, 27 January 2021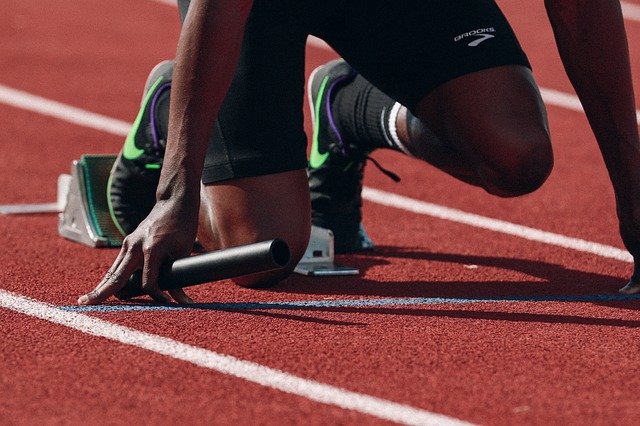 Elite sport has been one of many casualties of pandemic disruptions. With a delayed Summer Olympics still on track for August this year, REYL has recommitted to supporting Swiss Paralympic contenders.
As the Tokyo Olympics is one of the few global fixtures still on course to open in late August, REYL has recommitted to supporting Switzerland's elite disability athletes taking part.
This week, the Swiss bank announced its renewed partnership with Swiss Paralympic, the national body in charge of competitive sports for people with physical disabilities and visual impairments. The organisation selects those taking part in the Paralympics and European and world championships, and funds the athletes.
Private banks and wealth managers have long been associated with sponsoring elite sports figures and marquee events; these have since been severely disrupted by the pandemic.
In December, Swiss Paralympic skier Robin Cuche saw his World Cup cancelled in Lillehammer, Norway, as a result of a COVID outbreak. Consequently, there were limited opportunities for athletes to get competition ready for winter or summer sports.
REYL said the partnership will provide Cuche and athlete Sofia Gonzalez, among others, financial and logistical support to prepare for future competitions.
"Despite the many problems created by the pandemic, including gym closures and the cancellation of certain competitions, I've been able to keep up with my physical training," Gonzalez said. The support from REYL "has encouraged me to step up my efforts and push beyond my limits to succeed in Tokyo this summer," she said.
The Games are rescheduled to take place between 24 August and 5 September 2021 and feature more than 500 para-events across 22 sports.
Hosting the delayed games has put strains on Japan with budgets swelling to around $13 billion by some estimates to put events on safely; and Japanese citizens are having mixed opinions about the merits of holding the games at all in 2021.
Since the first modern Olympics began in 1896, the event has only been cancelled three times, during the First and Second World Wars.