M and A
Liechtenstein's VP Bank Completes Luxembourg Deal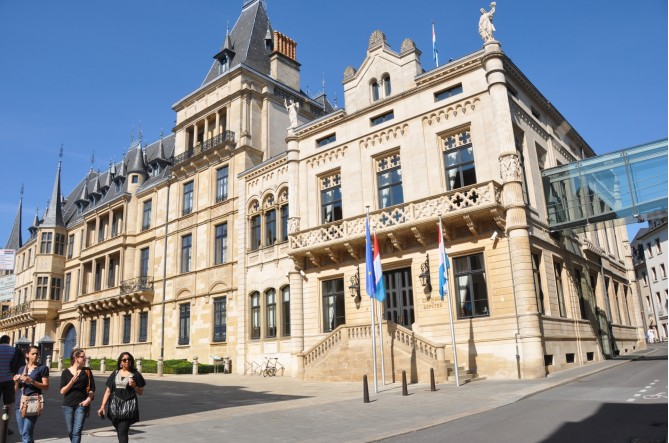 The bank has completed a transaction that was first announced last July, which takes the form of an asset deal.
Liechtenstein-based VP Bank has completed its purchase of Luxembourg-based Öhman Bank's private client business. The acquisition was managed by VP Bank (Luxembourg) SA.
The acquisition was originally announced on 8 July last year. The transaction was in the form of an asset deal and included migrating client assets, and bringing over employees. Financial terms were not disclosed.
Öhman Bank was founded in 2006 as the international private banking division of the Stockholm-based Swedish financial group Öhman.
"The transaction with Öhman Bank S A is in line with the growth targets of our Strategy 2026 and contributes significantly to the expansion of our activities in the Luxembourg and Scandinavian markets," Claus Jørgensen, CEO of VP Bank (Luxembourg) SA, said.
VP Bank pushed into the Scandinavian market by taking over the Luxembourg investment funds of the Swedish financial services group Carnegie as well as the Luxembourg private banking activities of Catella Bank which has its headquarters in Sweden.