M and A
Deals Of The Day: The Latest In Wealth Management M&A - Carlyle Group, Calastone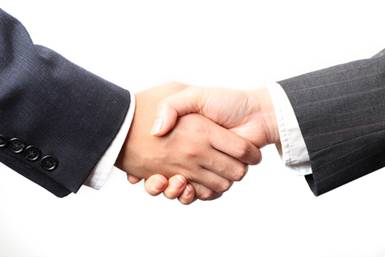 The latest M&A deals in wealth and asset management.
Carlyle Group has completed its purchase of a majority stake in funds network business Calastone. (The agreement to buy the stake was initially reported here.)
Carlyle Group bought the stake from Accell and Octopus Ventures, while Calastone's management retains a minority stake. The transaction is subject to regulatory approval and financial terms were not disclosed. Barclays acted as advisors to Calastone on the transaction.