M and A
J Safra Sarasin To Acquire Bank Of Montreal's Hong Kong, Singapore Private Banking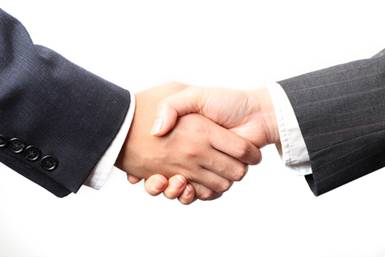 The transaction, which is an asset purchase agreement, is scheduled to be completed in the first six months of this year. The deal is an example of the kind of consolidation taking place in parts of the world's wealth management sector.
J Safra Sarasin Group today said it has bought Bank of Montreal's private banking businesses in Hong Kong and Singapore. Financial terms weren't disclosed.
The acquisition will take place via an asset purchase agreement, J Safra Sarasin Group said in a statement. The acquisition from Bank of Montreal is expected to complete during the first half of 2021, subject to regulatory approvals.
"BMO's well-diversified and attractive client base of ultra high-net worth individuals is an excellent fit with the [Sarasin] group's existing private banking business and its comprehensive offering in investments, trading, credit and wealth planning. This acquisition marks another step in the implementation of the group's international growth strategy and will allow the group to further enhance its successful presence in Asia," J Safra Sarasin said.
Jacob J Safra, chairman of J Safra Sarasin Group, said: "This transaction underscores the importance of the Asian market for the group. We are delighted and believe that BMO's private banking business in Asia will fit extremely well with our strategy. We are convinced that our strong capital base, efficient platform and high-quality services in wealth and asset management will offer great opportunities for BMO's clients and employees in the future."
This news service asked BMO why it has chosen to dispose of these businesses. While not answering the question directly, the Canadian bank said in a statement: "The transaction is consistent with efforts that began before the pandemic to improve BMO's return profile and efficiency by focusing resources on businesses where we are well-positioned from a market share position and deliver strong returns. The Hong Kong and Singapore markets remain important for BMO, and we look forward to continuing our longstanding service to our corporate and institutional clients in Asia."
The move is an example of consolidation affecting parts of the world's private banking space, At the end of December 2019, the J Safra Group had total assets under management of more than $270 billion. J Safra Sarasin is based in Basel, Switzerland, its Banco Safra organisation is based in Sao Paulo, Brazil, and the Safra National Bank of New York is based in New York City.