Legal
The Tug Of War For Trustees In Divorce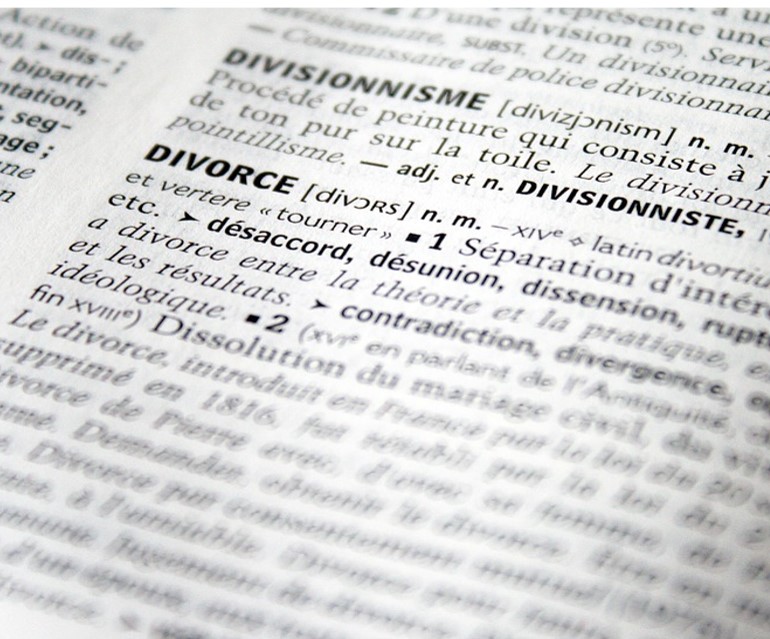 If you are dealing with an offshore trust, it is important to fully understand the attitude of the court in that jurisdiction from the outset. Some offshore jurisdictions limit very strictly the amount of disclosure trustees can provide and so the trustees of an offshore trust are likely to seek directions from the trust's home court before making any form of disclosure.
The English divorce court has the power to vary a trust even if the location of the assets or the trustees is off-shore. Whilst the relevant governing law will not stop the English courts from varying a trust, it will look at how straightforward enforcement may be, before making an order varying an offshore trust.
If it might appear temping for trustees to do what they can to avoid being dragged into proceedings; however, a stark warning was given by Mr Justice Mostyn (4) to trustees who do not cooperate. He said that "if trustees do not voluntarily participate as witnesses and give proper disclosure, they cannot complain if robust findings are made about the realities of control and the likelihood of benefit." He went on to say that "if they have been served in accordance with the rules, and do nothing, then it is clear, beyond a shadow of a doubt, that any variation order will be binding on them."
Alongside the need for trustees to be helpful to the court and engage with the process, they need to carefully balance their confidentiality and disclosure obligations. Whether the trustees are joined to the proceedings or not, they can still be asked to provide information about the trust within financial proceedings. The trustees' primary duty is to act in the best interests of all of the beneficiaries. This can often conflict with what they are being asked to do by the court within the context of financial proceedings. The trustees need to consider with their legal team how to respond in a manner which does not compromise any of the beneficiaries' interests but also does not lead to adverse inferences being drawn by a failure to provide that information.
The role of trustees in divorce proceedings where a husband or wife are beneficiaries is not an easy one. Trustees need to obtain independent family and trust law advice at an early stage to work out the extent and direction of their role and ensure that the decisions made offer the best possible protection to the beneficiaries and trust assets both in the short and long term.
The authors are Abby Buckland (partner) and Alexandra Bishop (associate) in the Family and Divorce team at Kingsley Napley LLP
Footnotes
1, Lord Nicholls in Brooks v Brooks AC 375;
2, Section 24(1)(c) of the Matrimonial Causes Act 1973;
3, Lord Justice Wilson Charman [2007] EWCA Civ 503; and
4, DR v GR [2013] EWHC 1196 (Fam).